Kim Samuel Revealed To Have A Crush On BLACKPINK's Jisoo
He absolutely adores Jisoo.
Samuel's labelmate kept asking him which female idol he likes, until he finally admitted everything. Now everyone knows the truth!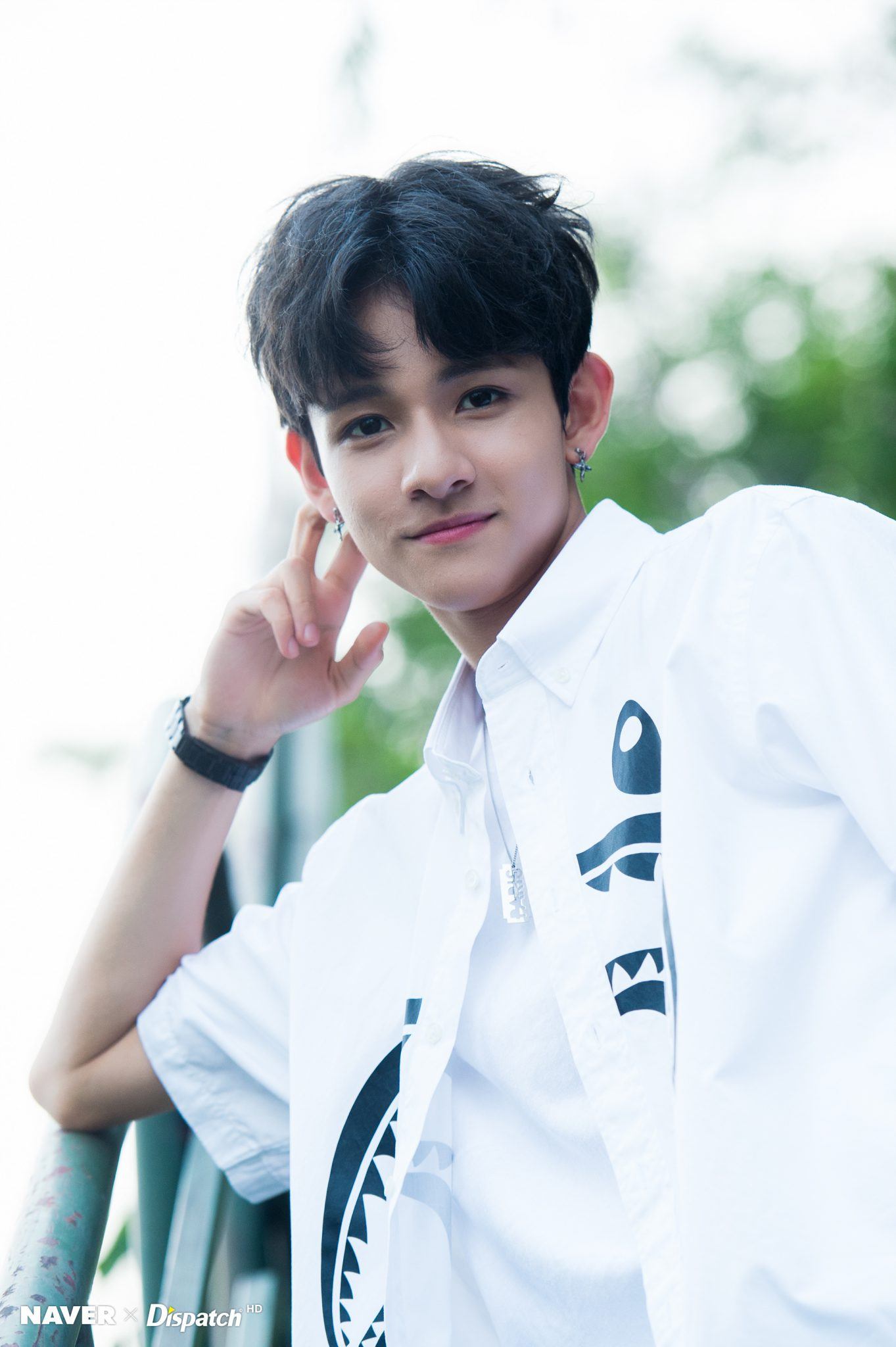 Feeldog asked him who his ideal type was, but Samuel first shyly denied that he had any sort of ideal type.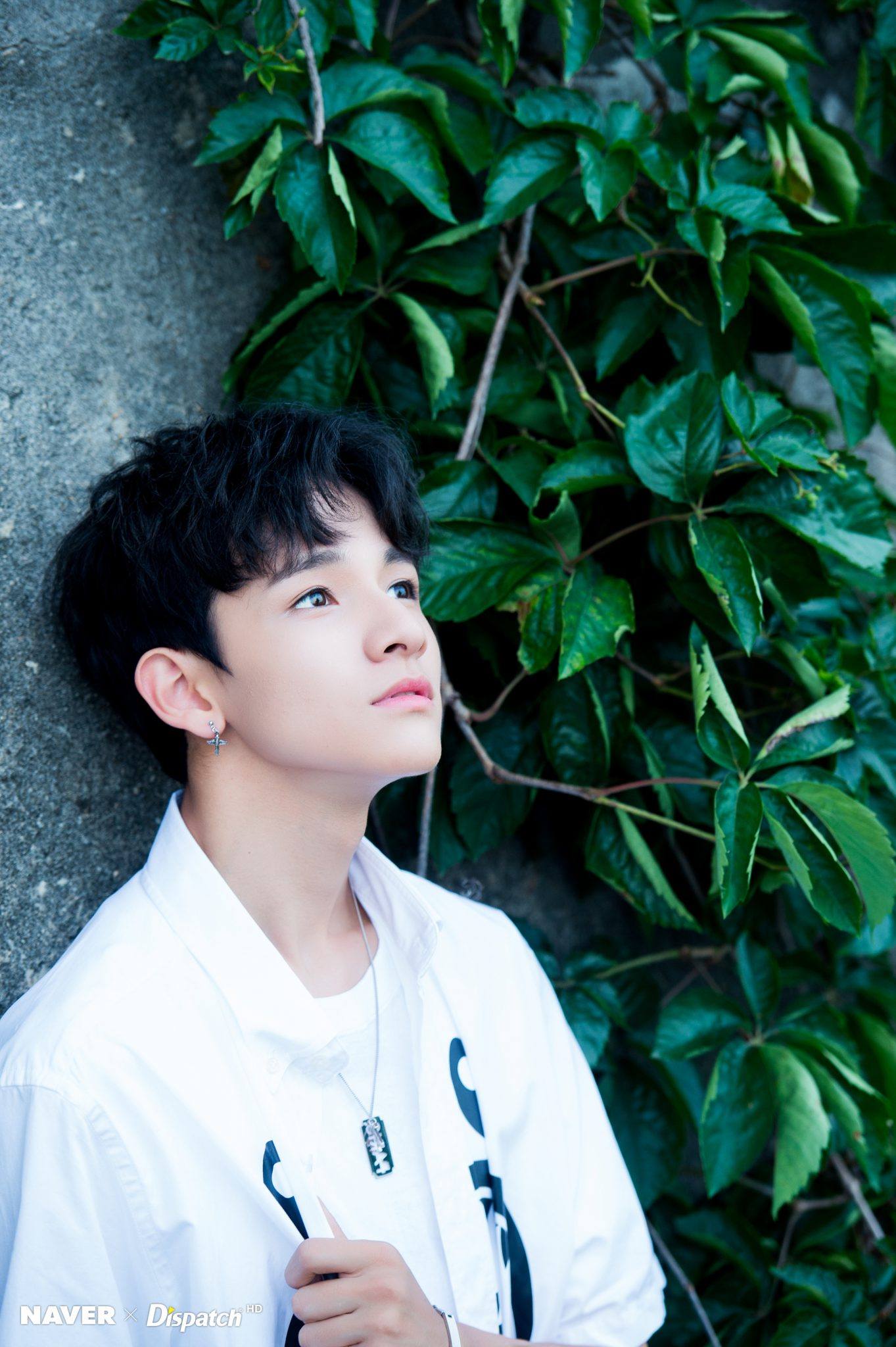 When Feeldog asked who his favorite female idol was, Samuel revealed that it was Jisoo, with a bashful smile from ear to ear. But that wasn't the end of it…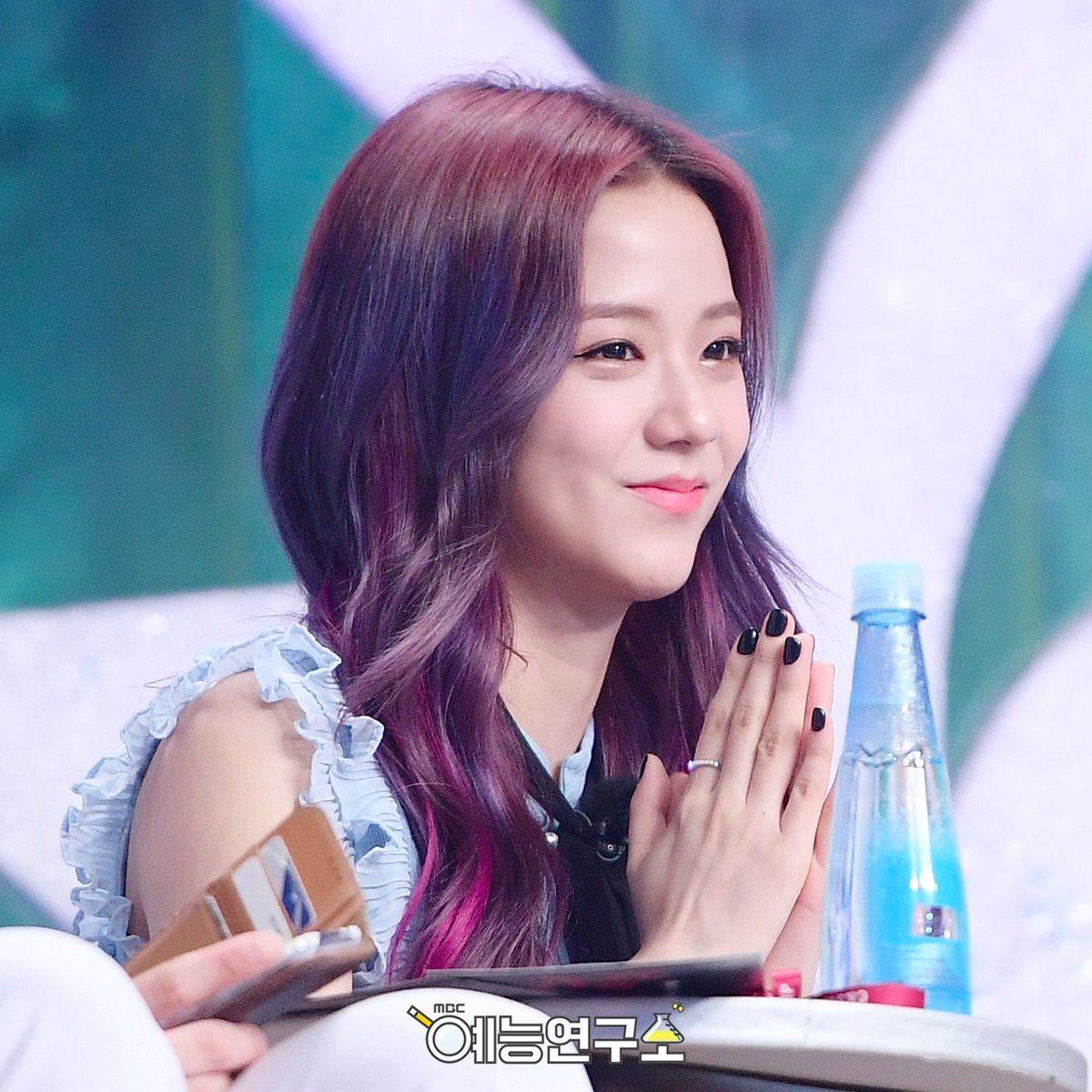 Feeldog jokingly pressed on, asking if Samuel only needed Jisoo in his life and no other female idol.
And Samuel cutely smiled, while his fanboy crush was clearly evident on his face!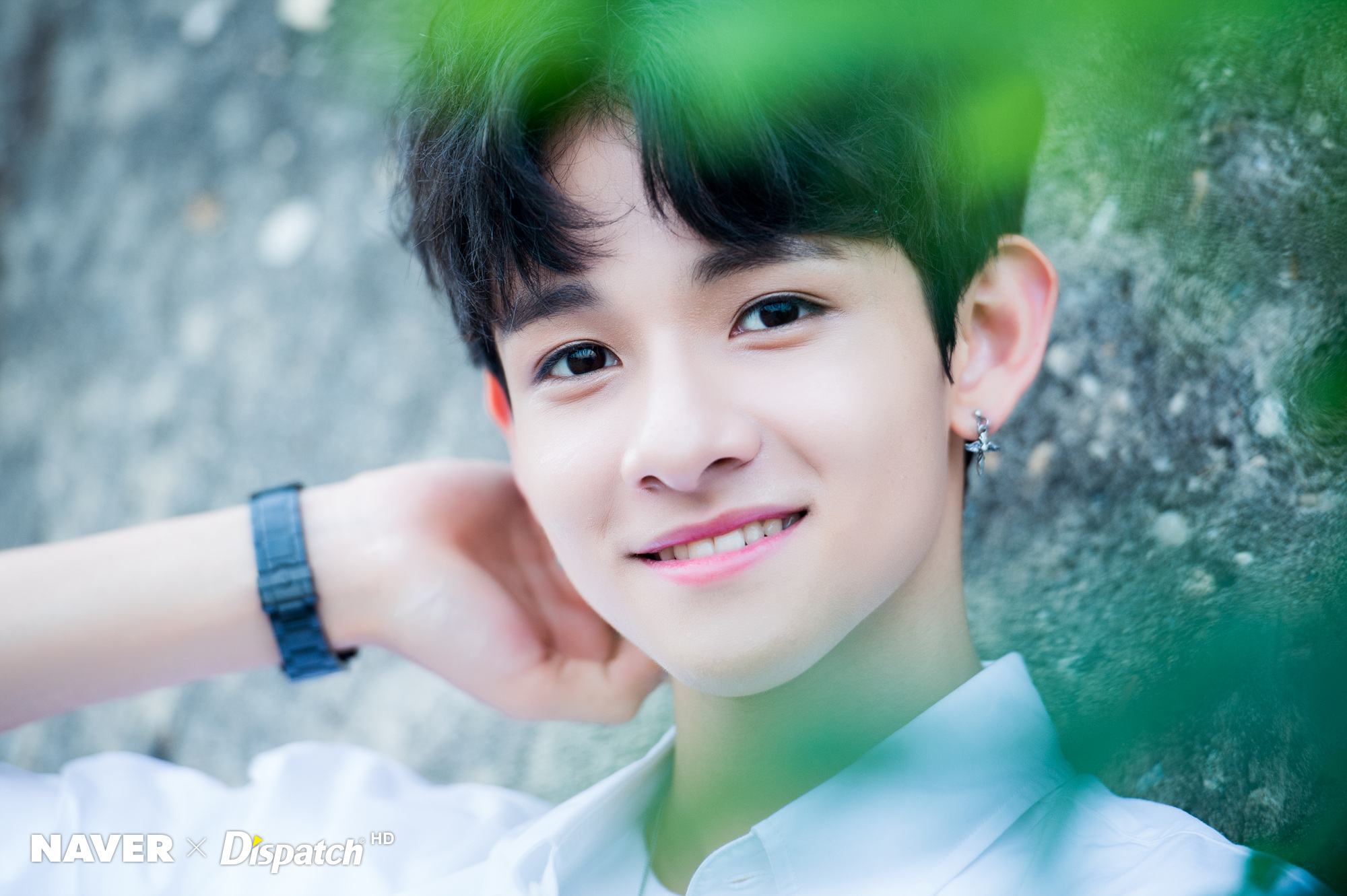 Samuel also revealed that he is a big fan of BLACKPINK and their song, "Playing With Fire".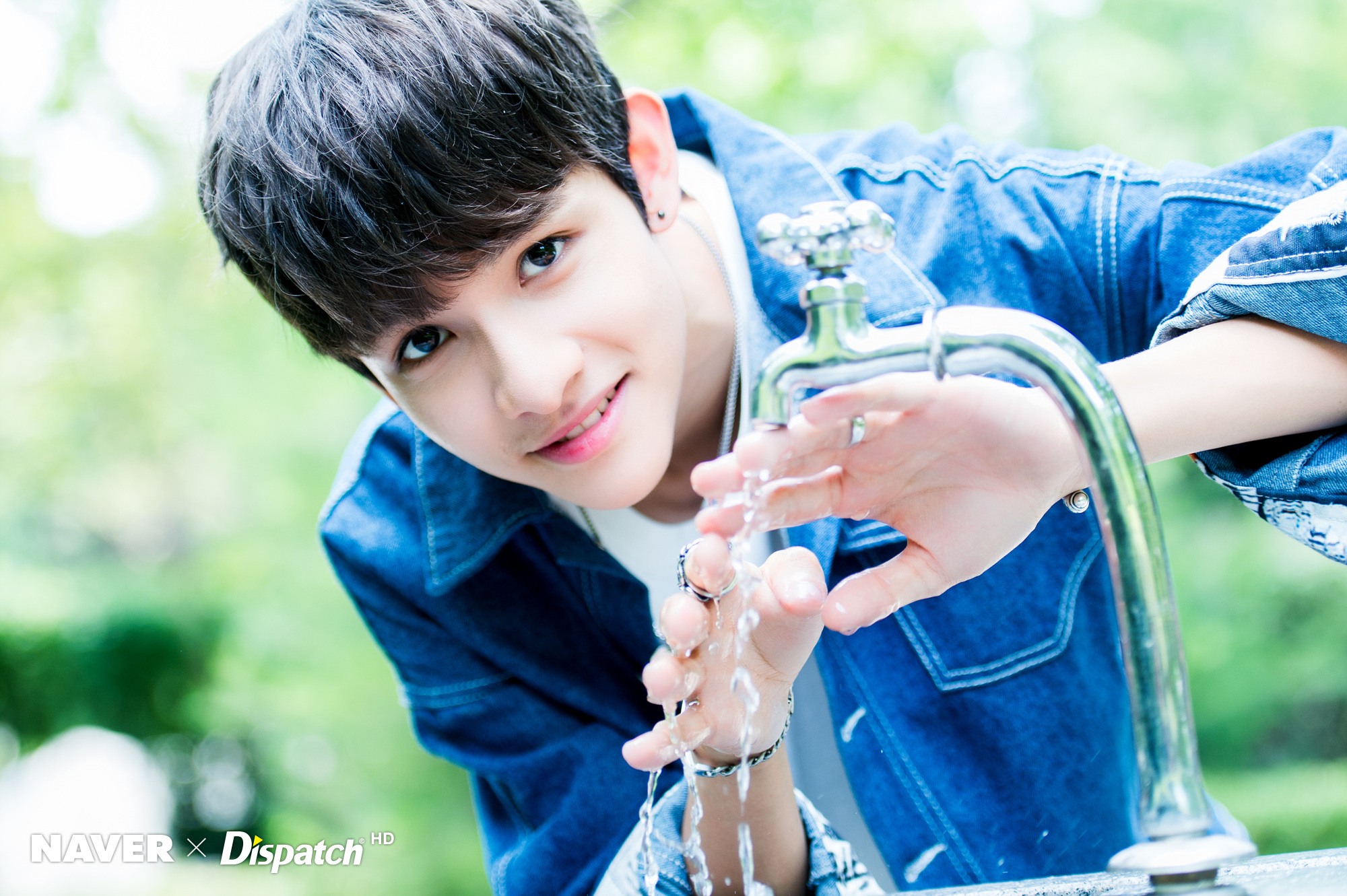 Check out Samuels adorable confession below!
#Samuel chose #BLACKPINK's Jisoo as ideal type!

cr. TAESA #produce101 pic.twitter.com/4dsiVX3cTr

— ♔PinkIsTheNewBlack♔ (@ManuBlinkVIP) May 24, 2017
Share This Post