Kim Heechul went to Japan to socialize with his fans there and to fulfill his promise with his Knowing Bros fans.
On April 2, Kim Heechul marched the streets of Akihabara in Tokyo, Japan, shouting "Nico Nico Ni" with some of his fans there.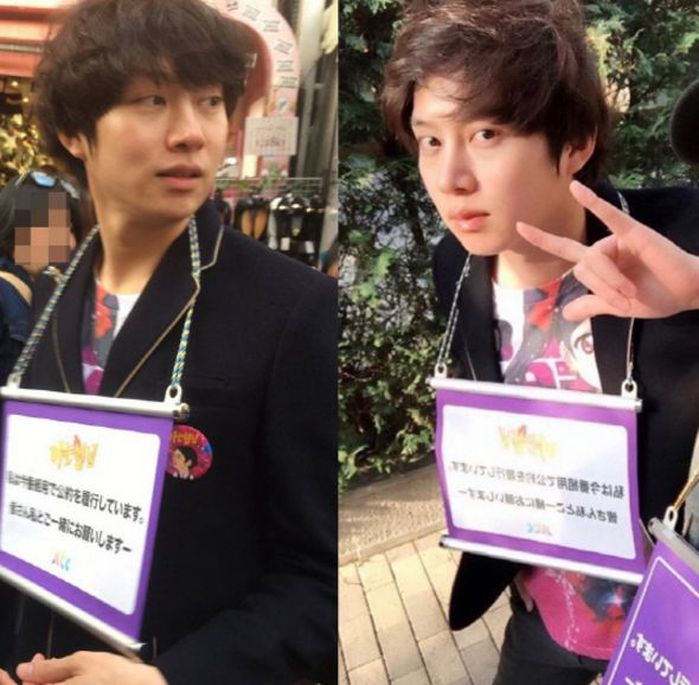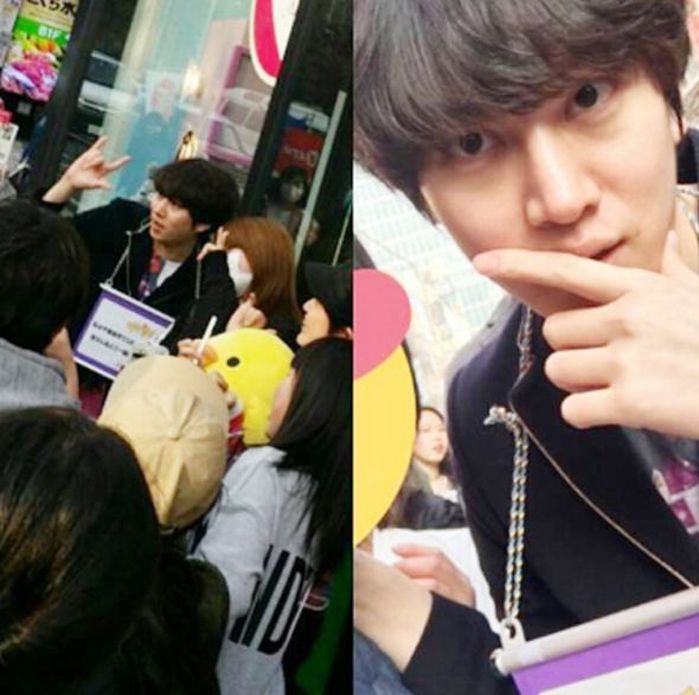 Recently, Kim Heechul promised on JTBC's Knowing Bros, that he would parade the streets of Japan and shout "Nico Nico Ni" if the show's viewership rating exceeded 5%, in which they did.
A few weeks later, Heechul went on Instagram to post a photo confirming that he would be fulfilling his promise.
"Going to Japan to fulfill my <Knowing Bros> 5% viewership promise. #knowingbros #notpromisinganythingeveragain"

 — Kim Heechul
To some, "Nico Nico Ni" may just be what the main character of the Japanese anime sings when she introduces herself, but to Heechul, it was one of his favorite phrases to say. Soon, it became a popular phrase among many of his fans, and eventually, part of his image.
Source: Insight
Share This Post