Lee Sung Kyung and Nam Joo Hyuk were officially confirmed to be dating to the delight of many fans who had totally seen it coming.
Long before the announcement on Lee Sung Kyung and Nam Joo Hyuk's official relationship status, fans suspected there might be going something on off-screen between the Weightlifting Fairy Kim Bok Joo couple.
Nothing gets past fans, and they saw it coming for miles. Here are the 4 main clues fans found that they may be involved.
Lee Sung Kyung posted and quickly deleted an Instagram photo with a figure that fans suspected was Nam Joo Hyuk at a Coldplay concert.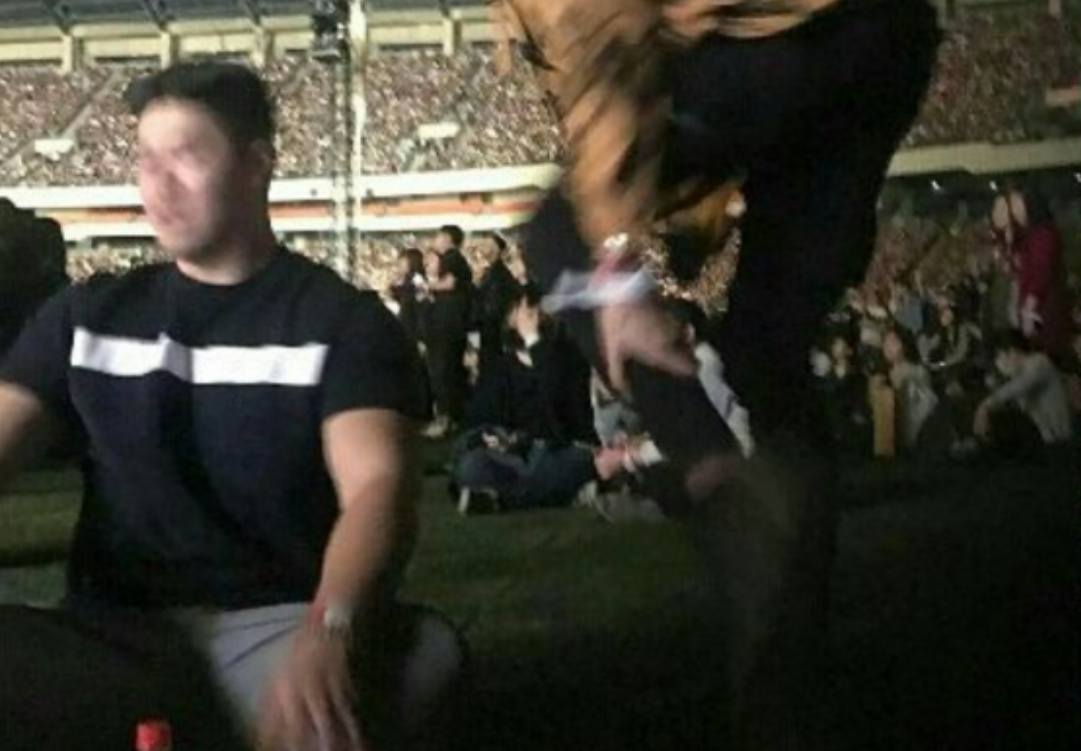 The two shared an ad-libbed kiss during and exercise scene during the filming of Weightlifting Fairy Kim Bok Joo.
Nam Joo Hyuk's said a kiss from her would make him run better, and after she did, he really went flying!
Lee Sung Kyung attended Nam Joo Hyuk's fan meet, which was awkward and full of giggling for both of them.
They posted many photos of each other on their Instagram accounts.
The two often shared photos of their time together on social media, including hanging out behind the scenes, attending events together.
Nam Joo Hyuk even shared a photo of the two near-kissing from the show with an emoji captions that left fans wondering if there was more!
Share This Post