After an article was published on July 15th by an online Korean media portal, fans have expressed their anger towards its original photo title.
The article showed a photo of Taeyong along with other NCT members, making their leave from Gimpo International Airport on the 15th. NCT attended the SMTOWN concert in Osaka, Japan on the 16th.
The original article had a title that read: "[ON Photo] NCT Taeyong, 'The Eyes of a Scam Artist'", which infuriated fans. The title has since been changed to: "[ON Photo] NCT Taeyong, 'Eyes Overflowing with Charisma'", approximately two hours after its initial publish.
Some netizens left comments such as, "I feel bad for the fans and Taeyong for having been mocked by a reporter," "The title's too honest," "A true journalist has been recognized," "What in the world…" "They changed the title. The original is 'The Eyes of a Scam Artist'" andmore.
Currently, Taeyong is promoting as part of NCT 127 with "Fire Truck."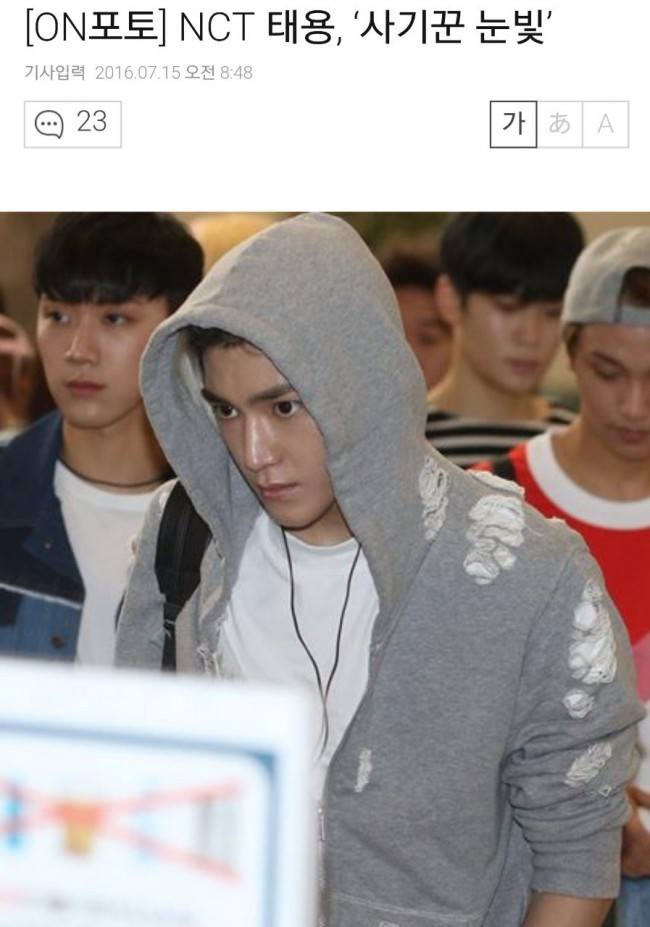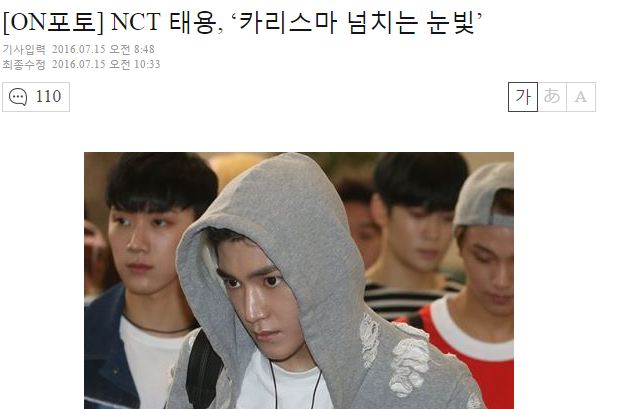 Source: Instiz and EnterOn News
Share This Post