KeyEast Entertainment has released a statement pertaining to rumours surrounding Kim Hyun Joong's attendance to Bae Yong Joon's wedding ceremony. 
As Bae Yong Joon weds Park Soo Jin in a private ceremony on July 27th, a number of photos and speculations floated online discussing Kim Hyun Joon coming out of his military training to attending the wedding. In particular, the alleged photo of the singer and actor looking relaxed and posing with a V-sign while in uniform was widely discussed by netizens online.
KeyEast Entertainment were quick to dismiss the rumours and stated that, "The picture that was getting shared on the international was from July 25th, where he was out near his base" and further added, "It was just for the day so he returned on that day and is currently at his base. Kim Hyun Joong will not attend Bae Yong Joon and Park Soo Jin's wedding."
Known for their close relationship personally and professionally, Kim Hyun Joong will remain absent in the private ceremony where Bae Yong Joon weds singer and actress, Park Soo Jin today.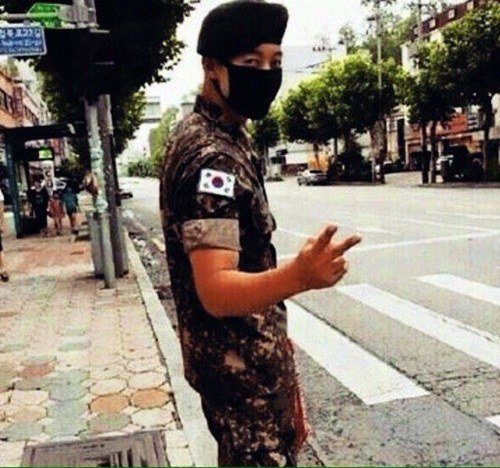 Source: Daily Sports
Share This Post