Jessica Jung and BIGBANG's T.O.P were spotted at the amfAR Gala which was held in Hong Kong.
On March 15th, the annual amfAR Gala was held in Hong Kong where many celebrities had arrived to make contributions for fundraising. amfAR, also known as, The Foundation of AIDS Research, holds their charity events in multiple countries where guests auction off items to donate to the fund for AIDS research.
This year, during the amfAR Gala in Hong Kong, former Girls' Generation's Jessica and BIGBANG's T.O.P were spotted at the event. Taking photos with other celebrities at the events, the two presented themselves in formal attire.
Multiple celebrities from different countries had attended the gala and enjoyed a night for dinner, entertainment, and live auctioning. Jessica and T.O.P had many opportunities to meet with some of the most distinguished Hong Kong celebrities during the event.
Meanwhile, BIGBANG recently released a teaser video for their 2015 Welcoming Collection DVD which will be released on March 25th.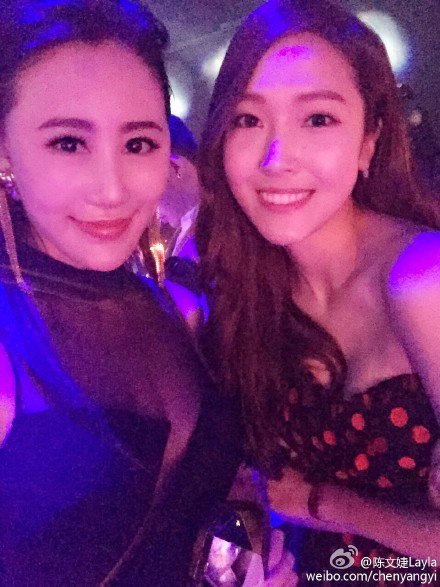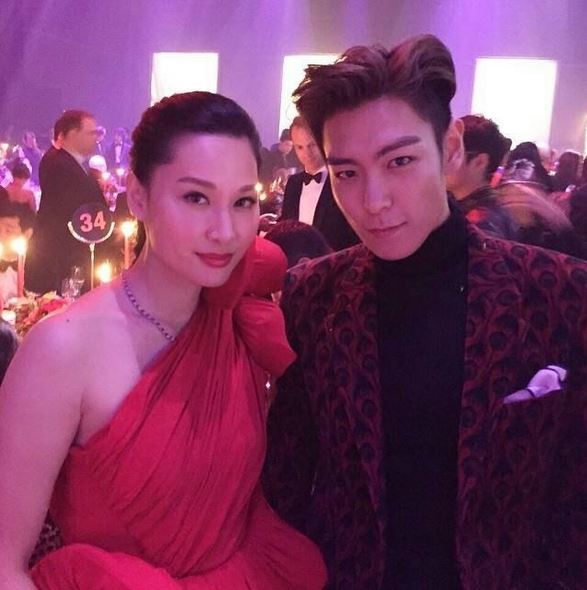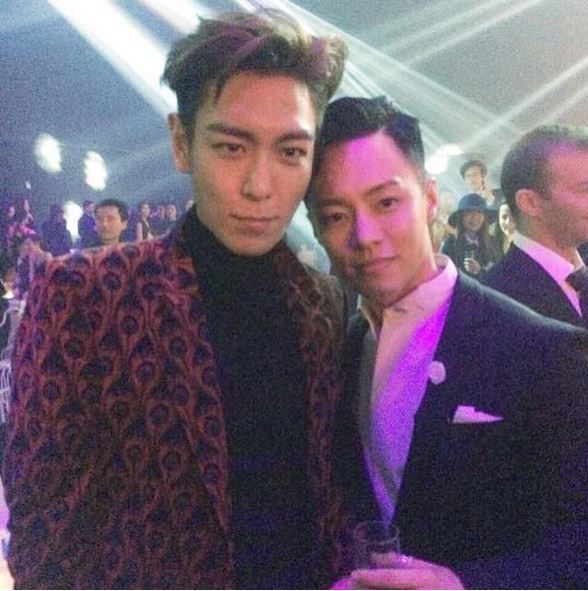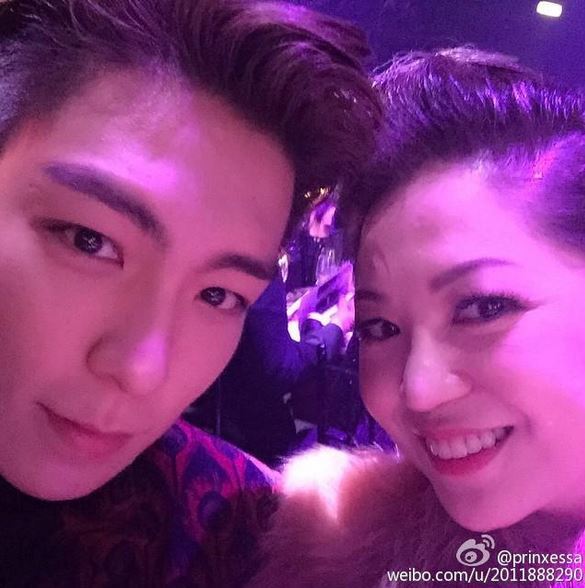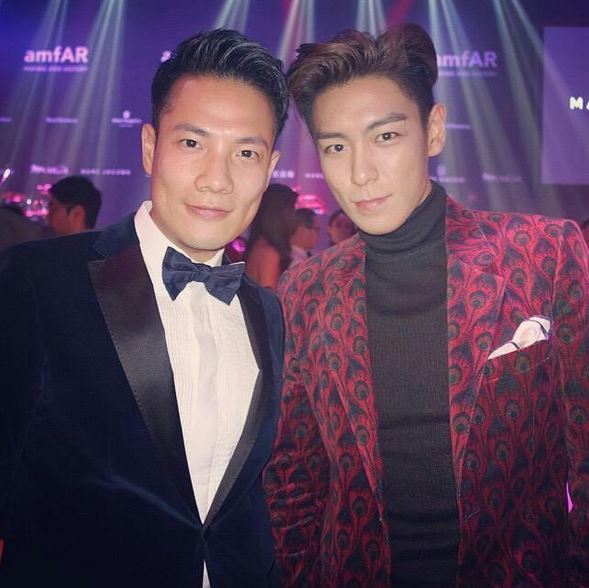 Source: Chen Yang Yi
Share This Post