2PM member Chansung is set to return to the small screen in tvN drama, Why Secretary Kim!
Representatives from JYP Entertainment have confirmed that Chansung will be taking on the role of Go Gwi Nam for the upcoming drama.
"Hwang Chansung will appear in the new tvN drama "Why Secretary Kim" as an employee of Yoo Il Group named Go Gwi Nam." — JYP Representative
Chansung will star alongside Park Min Young, who has taken on the role of secretary Kim, and Park Seo Joon, who will play the role of Lee Young Joon, the vice president of a large conglomerate.
Set to air in June, Why Secretary Kim is a romantic comedy based on a popular webtoon. The story revolves around a chaebol and his competent secretary.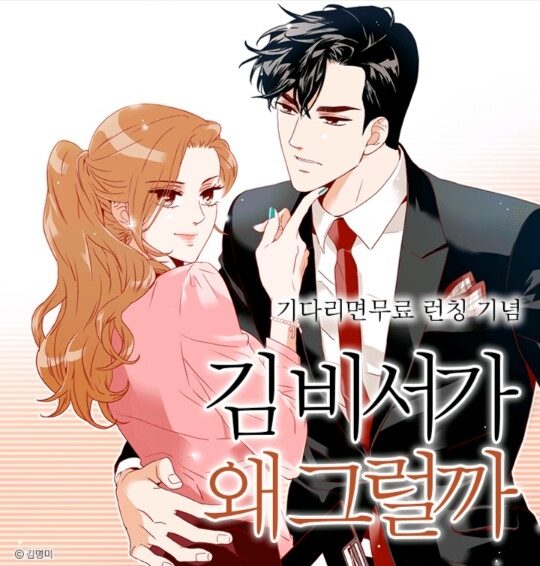 Share This Post