Netizens have been portraying their shock and criticism against the idea of SM Entertainment's alleged new girl group "White Fox."
No official statements have been given and many fans seem to think that this was just a project by SM. Which means that the likely hood of White Fox becoming an actual K-Pop group is minimal. Many voiced their concern stating that currently acting CEO Kim Young Min who is currently in charge of SM Rookies does not have a very great history when it comes to girl group's success.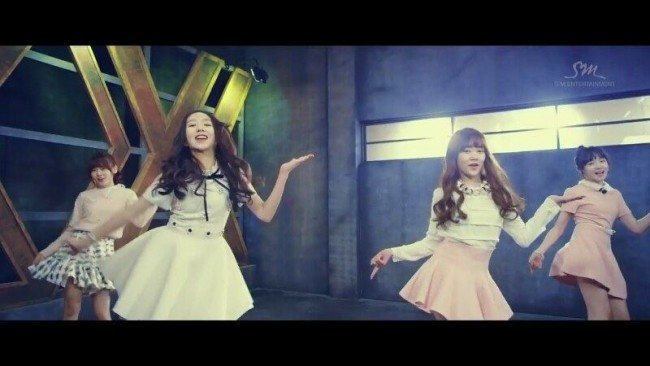 ---
NETIZEN REACTIONS
Koreaboo has collected reactions from Netizens who commented on the original article from our Korean source. The below comments are the most popular comments at the time of this article being published.
---
[+ 130, – 1] Aren't the SM female groups Kim Young Min has made are M.I.L.K, Isak N Jiyeon, and The Grace? They all flopped. Lee Soo Man needs to step in or those girls are going to flop for sure. Thank god Yeri joined Red Velvet or she may have debuted in a group made by Kim Young Min
[+ 125, – 0] The oldest Goeun is 17 and the youngest Lami, 13. SM has brains they won't debut them that young
[+ 81, – 0] I heard Kim Young Min was in charge of Rookies…of course this happens
[+ 70, – 1] The difference between Lee Soo Man and Kim Young Min's girl groups are so severe…please do something Mr. Lee
Source: Pann
Share This Post