Would you rather marry your K-Pop idols bias… or get a random superpower? The catch is, you don't know what superpower you get until you choose your answer. So what'll it be?***Poll may take a moment to load***
————RESULTS————-
If you chose to marry you bias, congratulations! You'll live happily every after.
If you chose to get a random superpower then continue below!
★CLICK THE TESSERACT TO RECIEVE A RANDOM SUPERPOWER★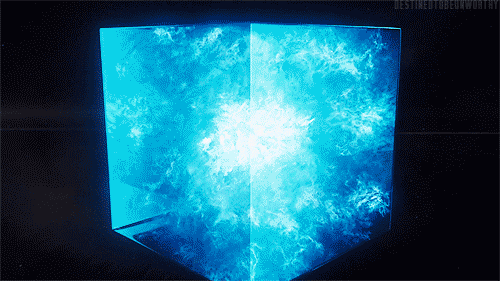 Share This Post