On January 1st, the upcoming SBS mini-series Hyde, Jekyll, and I released a short trailer highlighting the bipolar personalities of Hyun Bin's character. 
The 30-second trailer featured the lead actor Hyun Bin and lead actress Han Ji Min as the two experience two wildly different scenarios.
Hyun Bin's kind and caring side can be seen without glasses, as he and Han Ji Min can be seen being affectionate and enjoying a romantic winter date.The other side of his personality, however, is revealed to be cold and short-tempered. Throughout the trailer, his second personality can be seen while the actor is wearing glasses. Despite the two distinct and polar personalities, however, Han Ji Min's character eventually falls in love with Hyun Bin's character.
Hyun Bin has been praised for his amazing ability to be able to shift between his character's two completely different personalities with ease, making Hyde, Jekyll, and I something to definitely look forward to! The show is expected to follow the broadcast of Pinocchio in January 2015. Don't miss the pilot episode, which is set to be released later this month!
You can check out some still cuts of Hyun Bin's two personalities below, as well as an interview of the two leads with SBS!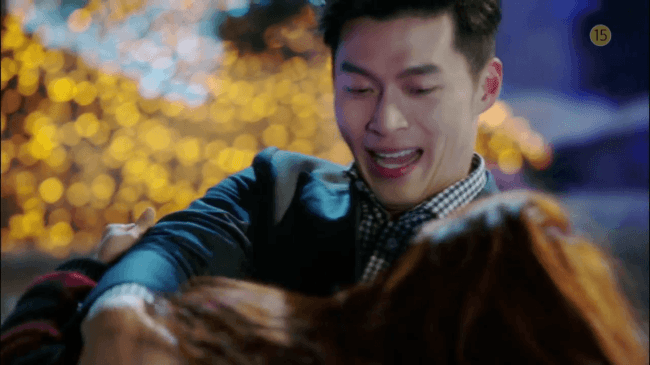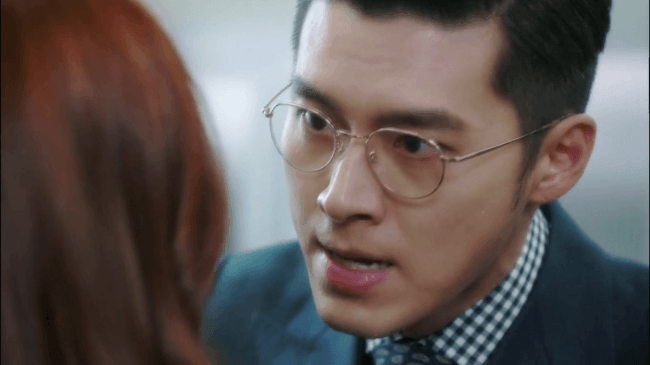 Source: TVDaily
Share This Post