Ballad queen Hwayobi's natural posing accentuates international bnt news' four-concept photo shoot ready for spring.
On January 23rd (KST), bnt revealed the four-concept photo shoot, which Hwayobi executed charmingly. The singer's fashion sense is reflected in the photo shoot, including styles of a retro school girl, elegant lady, captivating sexy girl, and more.
During the interview, Hwayobi mentioned, "The title of my new album is '820211,' which is my date of brith, and hints my rebirth as a singer. I wanted to put in the meaning that I am starting a new chapter. Among the four new songs in the album, I felt the song 'My Man' had to be the title song." She also revealed, "I admire senior Sim Soo Bong as a musician. I was very touched by her recent concert that I was invited to as a guest. She is really cool."
Hwayobi opend up about the recent legal controversy with her former agency, "I was focusing on my album when my current agency looked into my former agency. It turned out that there existed a contract that I know nothing of amounting to 1.1 million won investment under my name. I couldn't avoid it and it shouldn't be avoided, so I made up my mind to report this to the police." 
Recently, on December 30th, Hwayobi passed out due to severe stress during her year-end concert The Person: Hwayobi, and was immediately sent to the hospital.
In the meantime, take a look at the video and additional images taken during the photo-shoot.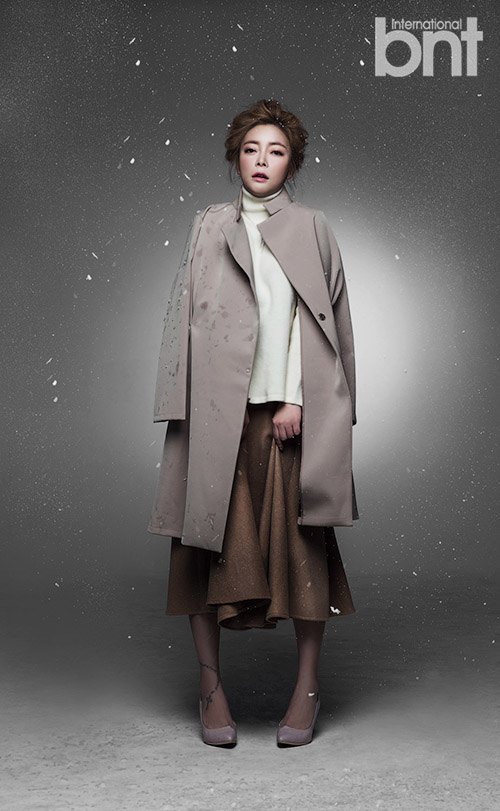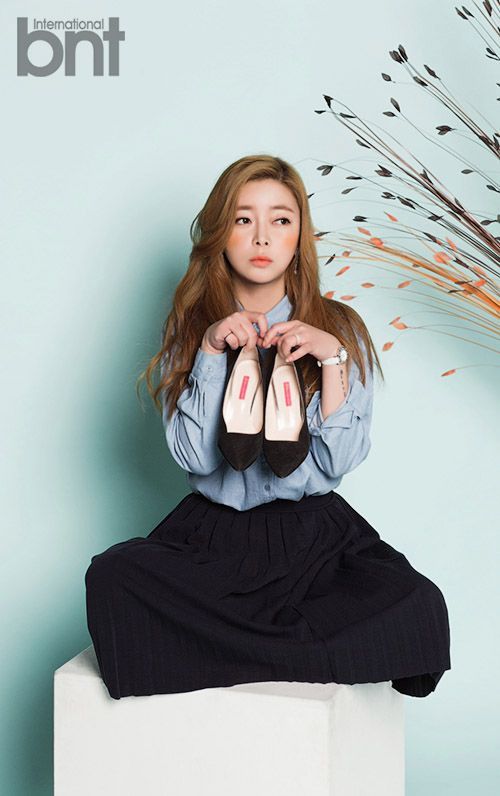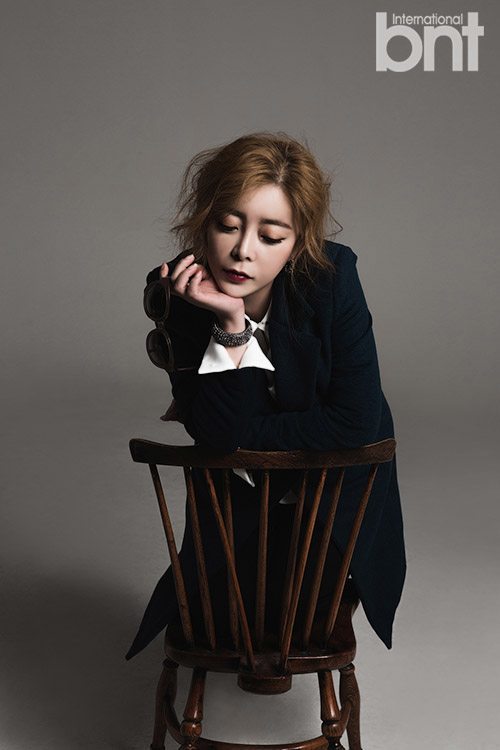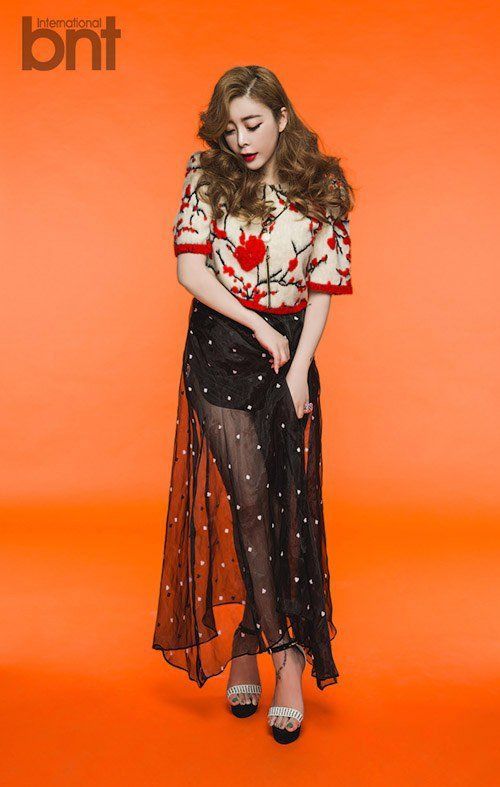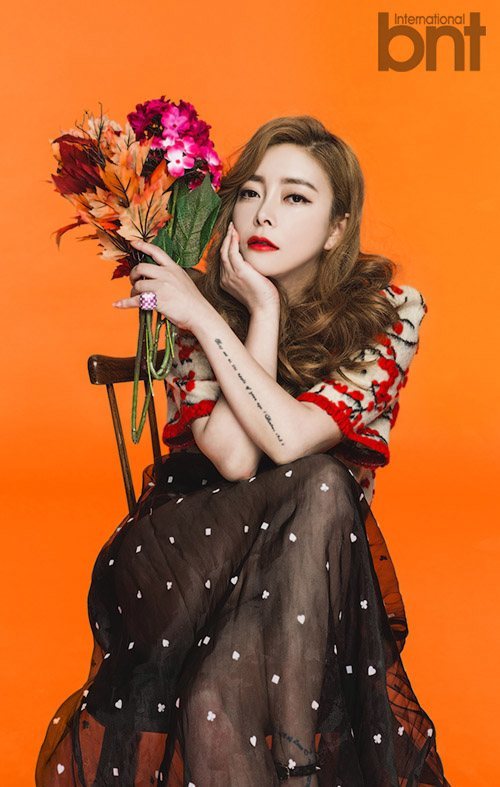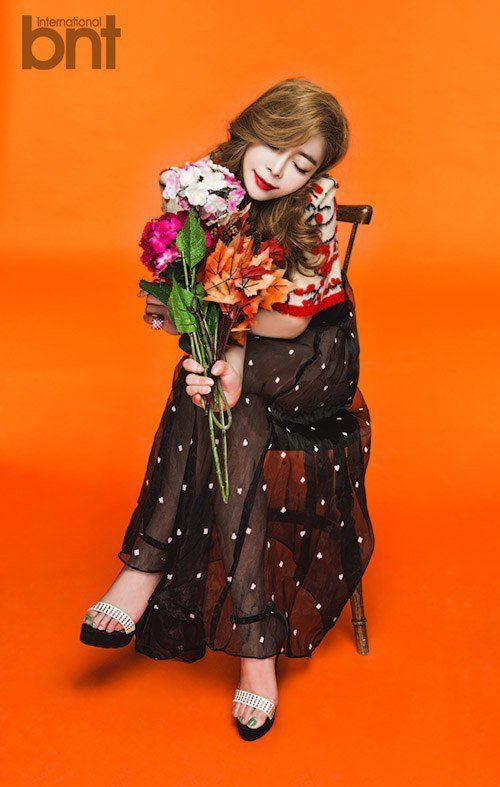 Source: bnt news, e daily, Newsen
Share This Post