Gong Hyo Jin is a charming student in exclusive stills from "Educating Rita" poster shoot
Gong Hyo Jin looks charming and intelligent on the exclusive behind-the-scenes stills taken from the recent photoshoot for Educating Rita. 
On December 12th, Gong Hyo Jin's management agency, SOOP, released exclusive photos taken from there recent poster filming as the actress tackles her first playacting challenge. In the series of photos released, the actress was seen passionately tackling the role of Rita, as she plays with the role through her varied concept, styles and hairstyle changes, attracting the attention of fans and audiences alike.
Gong Hyo Jin is currently playing the role of Rita in the Korean adaptation of the original British play, Educating Rita. The actress is playing the same role with Kang Hye Jung who was also casted for the play.
Educating Rita is a comedic play by British playwright, Willy Russel and originally made its premiere run in London, United Kingdom back in 1980. It was later on adapted in South Korea in 1991. The play depicts the relationship with Rita, a young hairdresser to her University lecturer named Frank.
The play started its run at the Daemyung Culture Factory in Jongno, Seoul on December 3rd.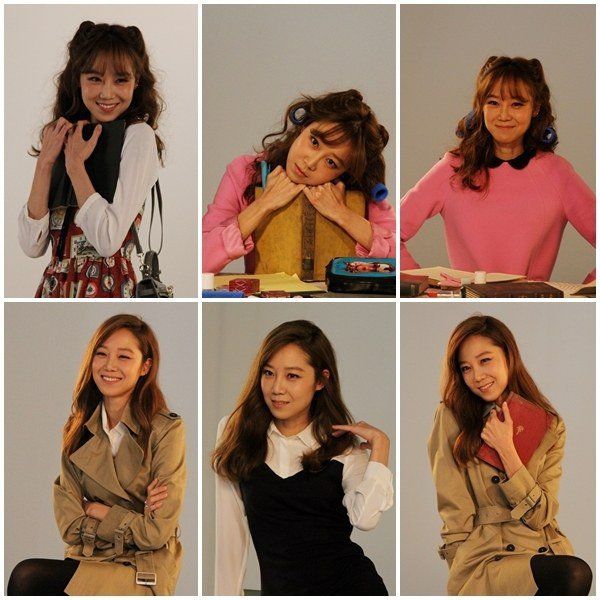 Source: OSEN
Share This Post