During a recent concert, fans were surprised to see what EXO member Baekhyun looks like when dressed as a girl.
SM Entertainment boy group EXO recently made their comeback with their third album EX'ACT, and dual title tracks "Monster" and "Lucky One." Their comeback garnered much success, as they once again demonstrated their popularity by the immense number of physical copies sold of their third album, EX'ACT.
Recently, the group has been highly talked about in Korean online communities, from the members teasing D.O. to Baekhyun's reaction to fans throwing things at him on stage. Netizens even expressed their amazement about the status of Baekhyun's body.
At a recent concert, Baekhyun appeared in a video dressed as a girl. In a recent post on the Korean community board Instiz by the title of, "Recent concert VCR male idol dressed as a female + animated GIF," netizens expressed their surprise at how pretty Baekhyun looks even when dressed as a girl. After a few screencaps of the video featuring Baekhyun dressed as a girl, the original poster shared their disbelief that this is the same person that just showed off his abs to fans.
Overall, netizens expressed their surprise and thoughts about how pretty Baekhyun is dressed as a girl.
Check out the translation of the original post from Instiz below: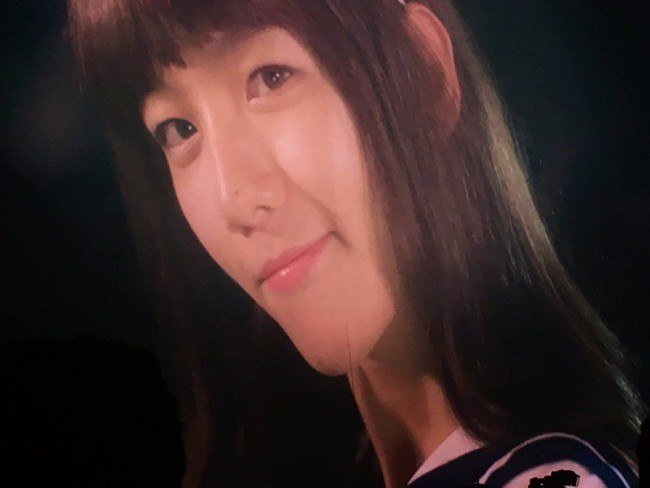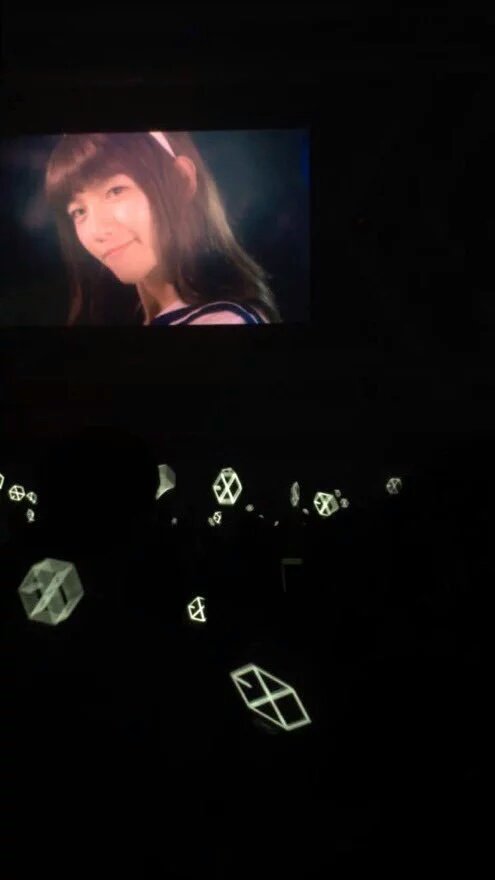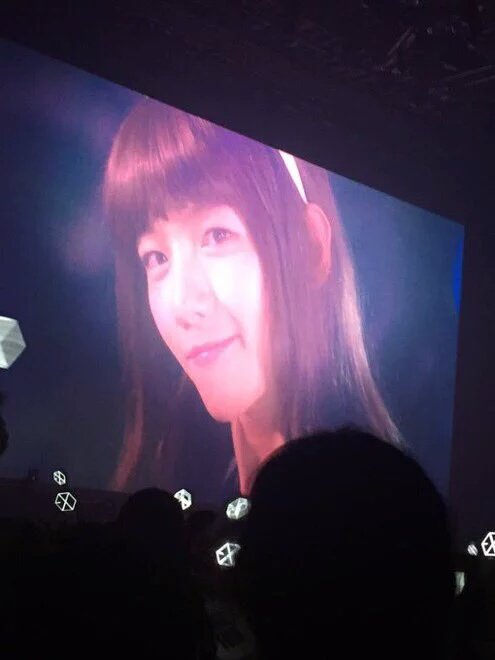 It's EXO's Baekhyun
B…..Baekhee-ya……(pupil earthquake)
For your information, today this person showed his abs, that's right, him…..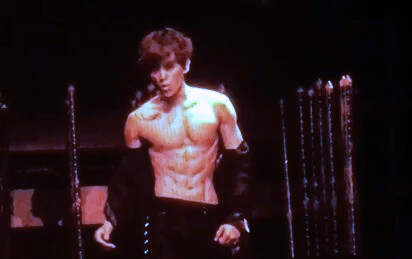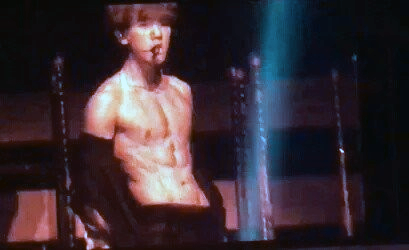 + animated GIF
H…Hey!
(Gasp-) Do you want to dance 'ㅅ' ?
Source: Instiz
Share This Post