Netizens discuss which celebrities they want to look like if they were born again.
If you were born again, which Korean female or male celebrities would you want to look like? Everyone has their preferences on which idols they would want to look like but lets find out which idols Korean netizens want to look like!
Originally titled "Celebrities That I Want To Look Like If Reborn," here is the direct translation of the post and discussion below.
"I really want to be reborn as Sulli and live properly"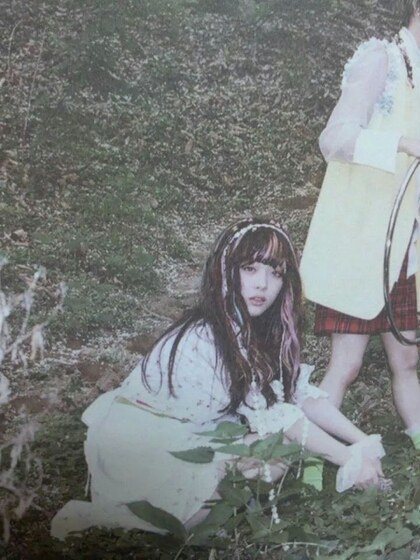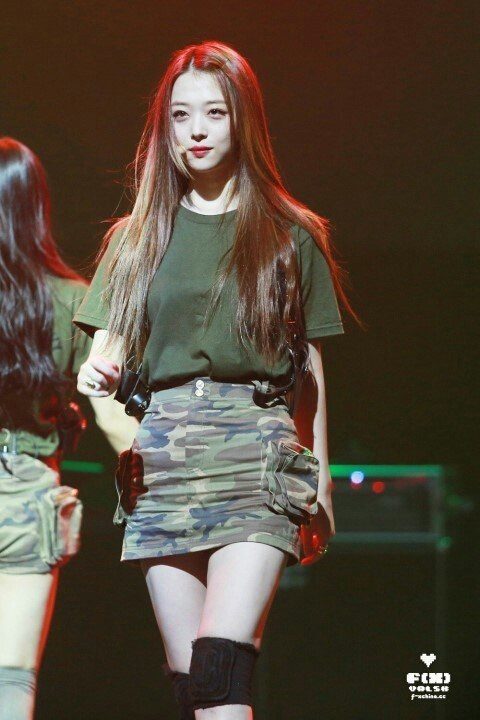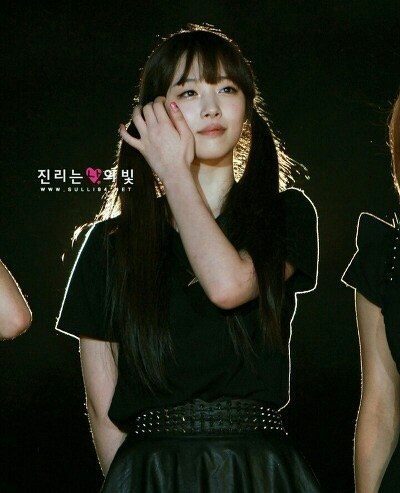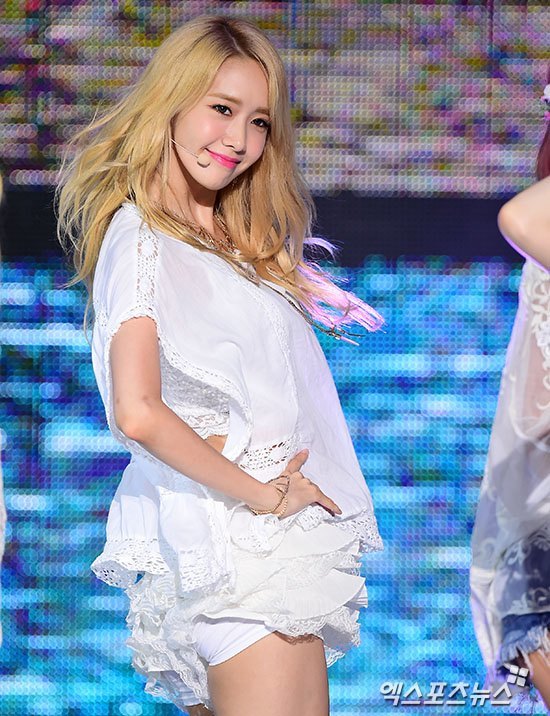 "What? I came back after working out and showering but my post became top talk…? I thought that labeling a celebrity as the top was a sensitive issue so I erased it. If I was reborn as a boy, I think I would want to be G-Dragon or Baekhyun….. To be honest… G-Dragon is…. I don't know but it is G-Dragon…. and Baekhyun is…. I am actually an EXO-L.
"Anyways, I would want to be G-Dragon, Baekhyun or like the best comment, I would want to be D.O as well..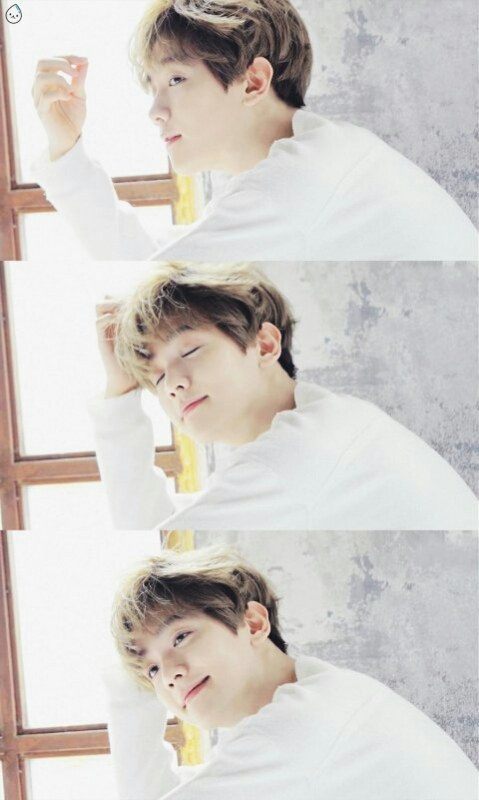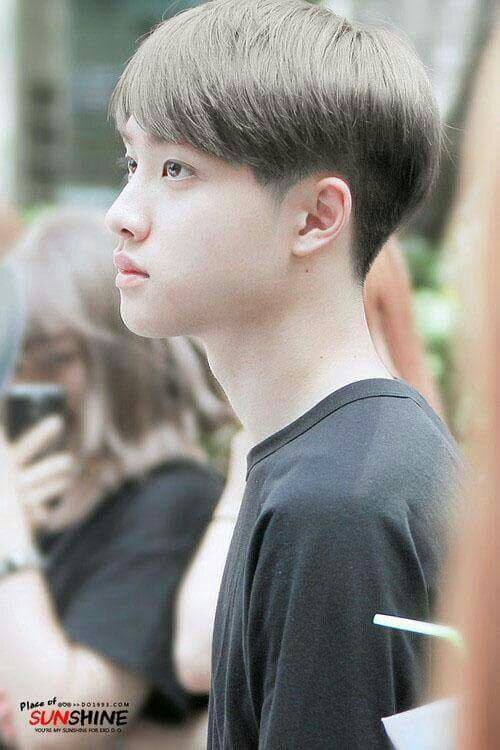 [ +144 / -20] I really want to live the life for Sulli not for the entire life or just for couple years because she is so pretty and whatever she does, there are fans that stand by her side due to her beauty. She doesn't lack anything  but I believe she is living it wrong so I want to live her life for a little while and give it bak to Sulli. Really, she could be on top if she lived it properly with her face.
[ +126 / -45] To be honest, Sulli is the prettiest if only considering face
[ +113 / -15] Whatever plastic surgery you get, I want to be Suzy or Yoona 🙁 They're not just pretty but living as such nice beings in this world 🙁 If I had the choice of picking my face, I would pick Yoona or Suzy without hesitation!!!! I want a face that you can look pretty in any photos 🙁
Source: Pann
Share This Post