Red Velvet may be rookies, but they definitely have stunning stage presence that captivates fans and entrances the audience.
Here are some recent stage photos from their comeback "Be Natural" live performances, where they can be seen dancing and singing passionately to the audience. Enjoy these 15 Gorgeous Photos Of Red Velvet Performing Live!
1. Beautiful Wendy looking confident!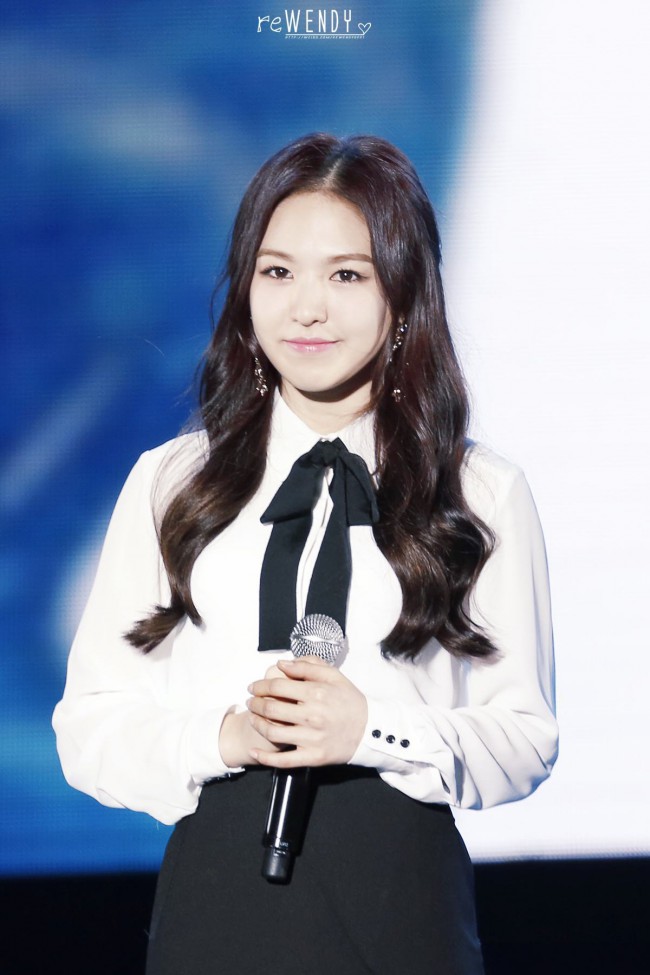 2. Wendy looks dazzling on stage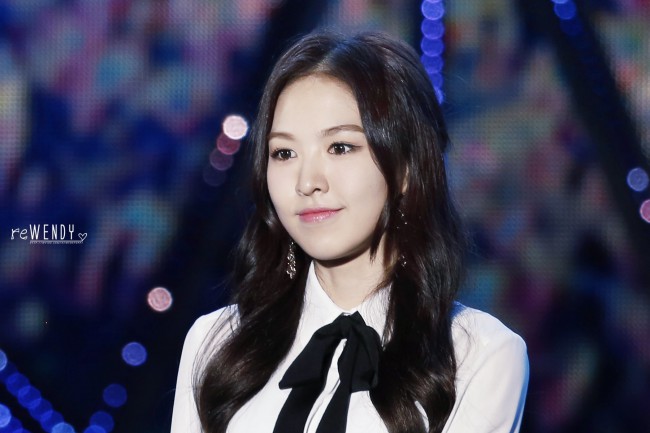 3. Seulgi dances to "Be Natural"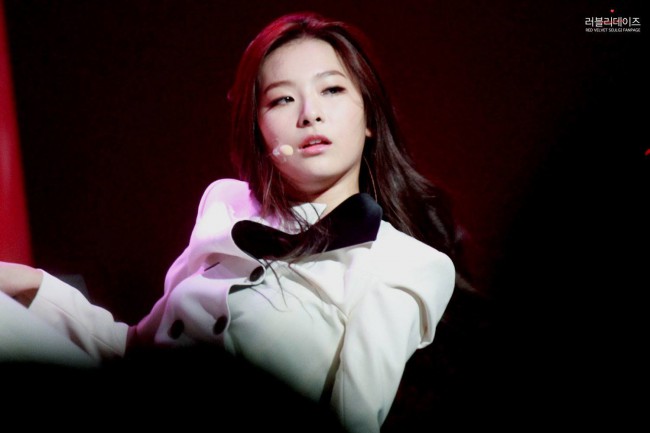 4. Joy smiling happily!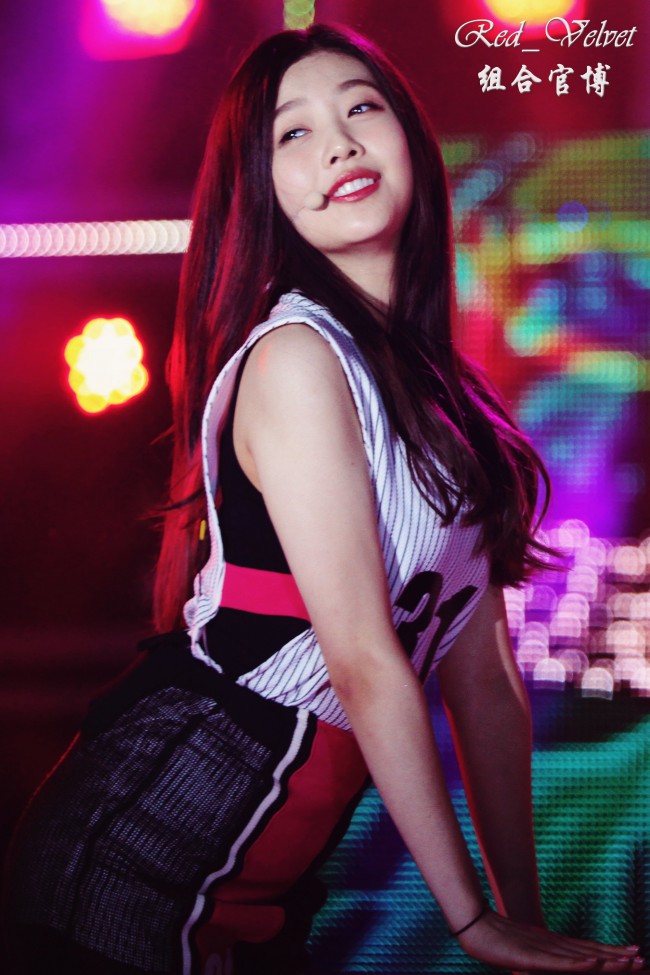 5. Irene and Seulgi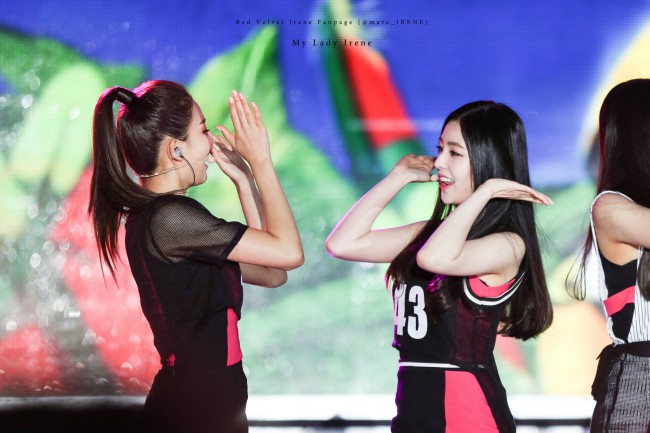 6. Irene the elegant dancer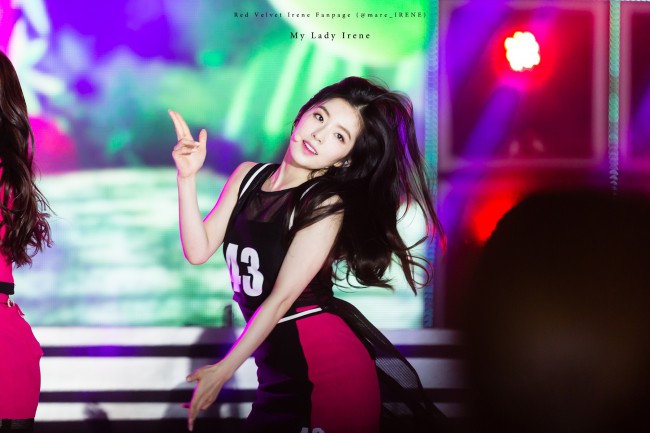 7. Seulgi's profile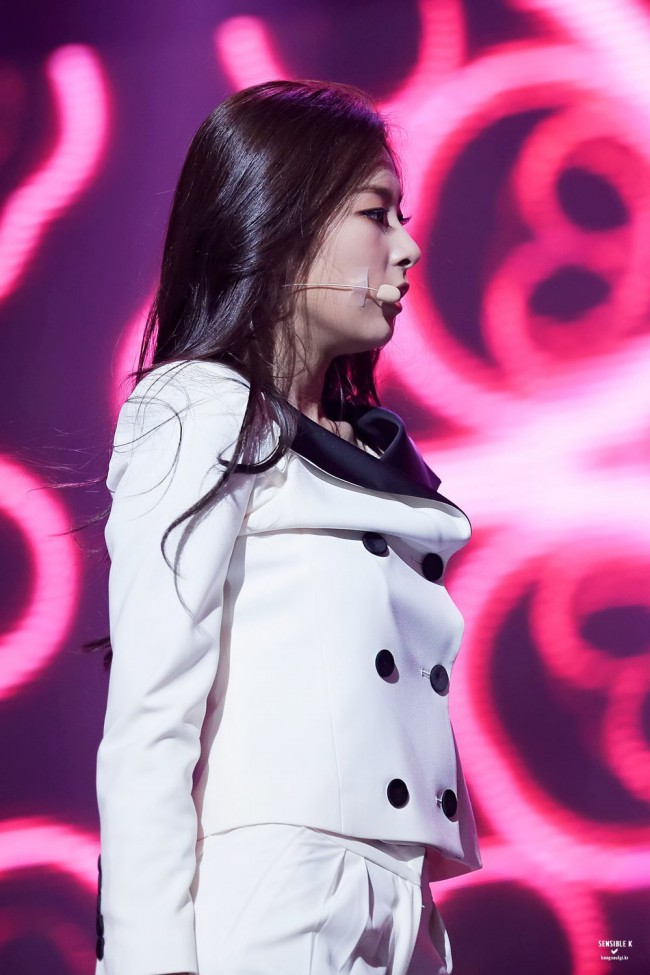 8. The powerful dancing duo!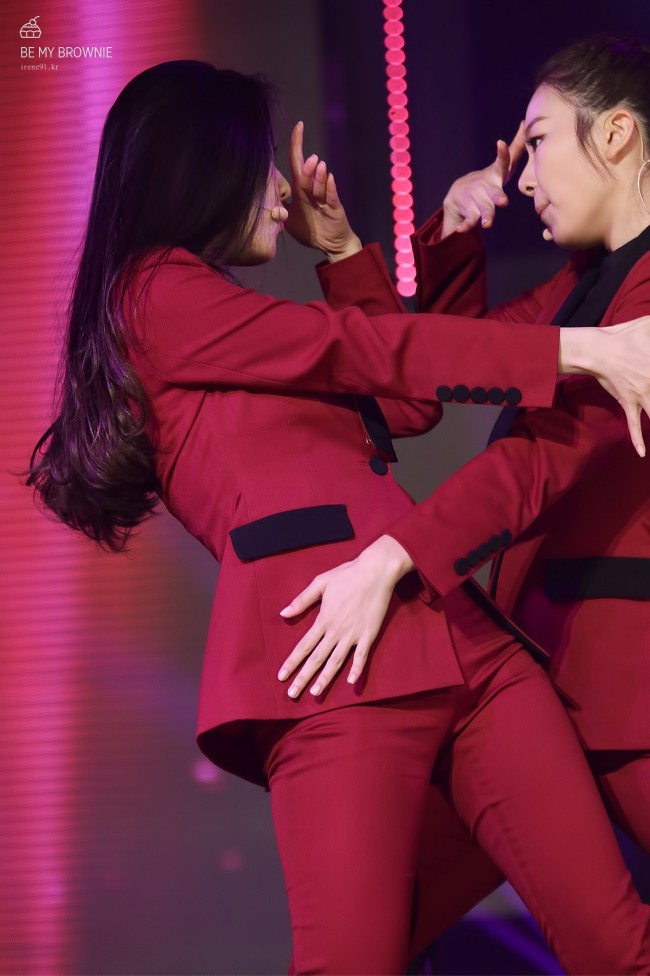 9. Irene moves with elegance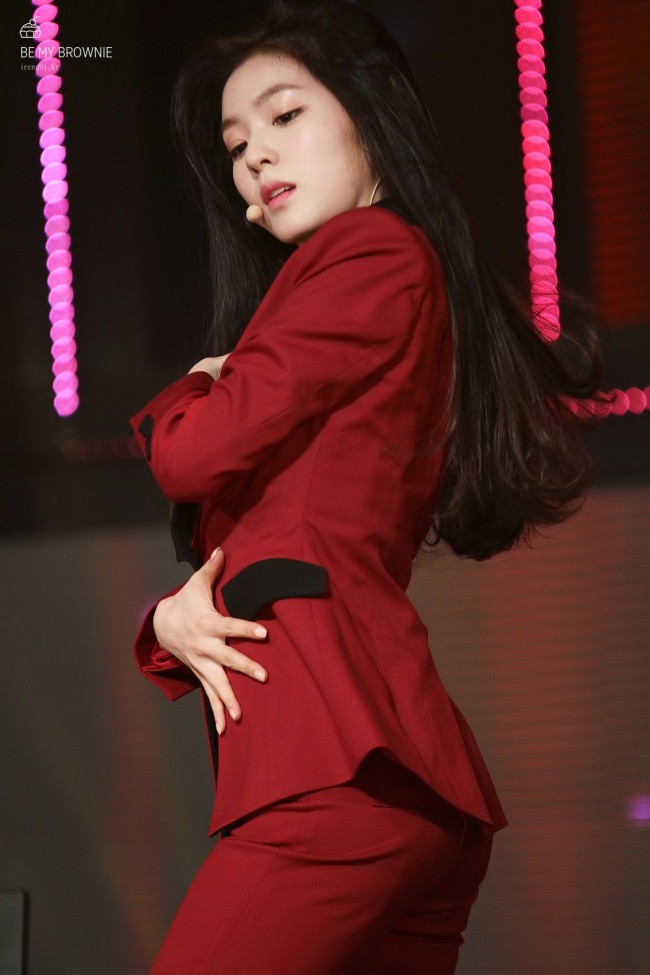 10. So classy and posh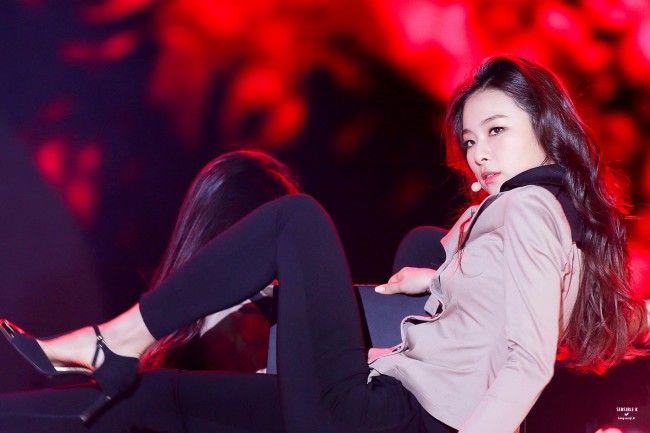 11. Backstage with Wendy and Irene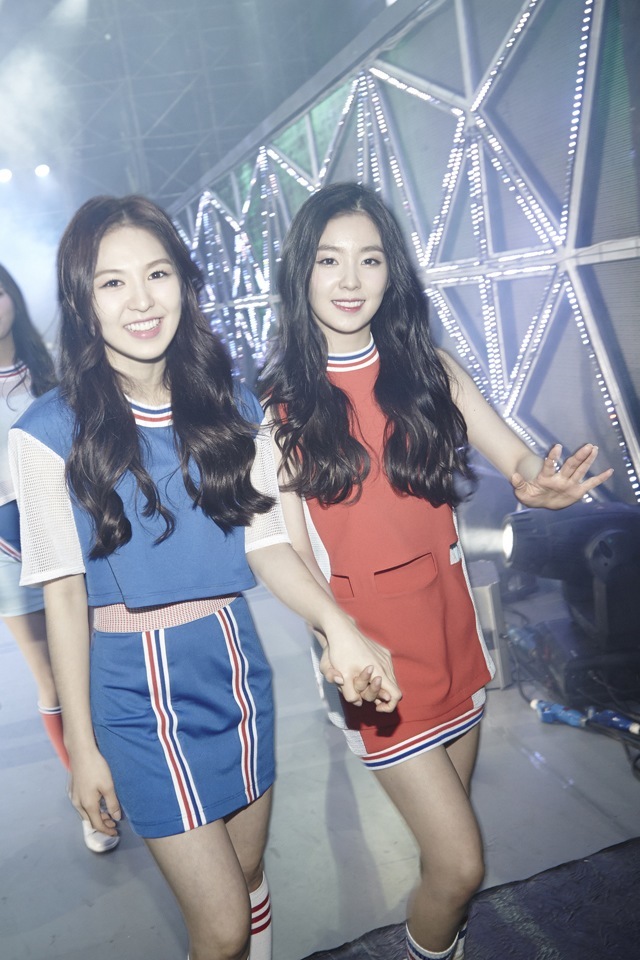 12. Irene makes eye contact with her fans while she performs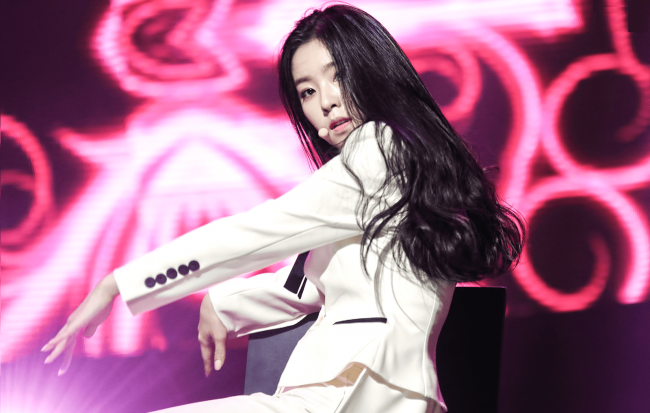 13. What a classy and stylish white suit!
14. The beautiful Seulgi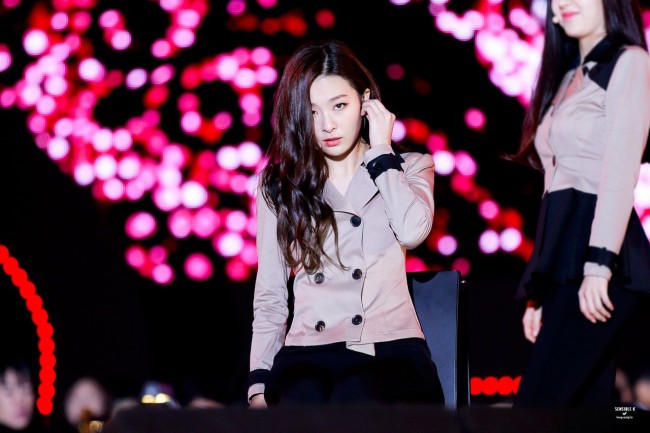 15. Wendy sings her heart out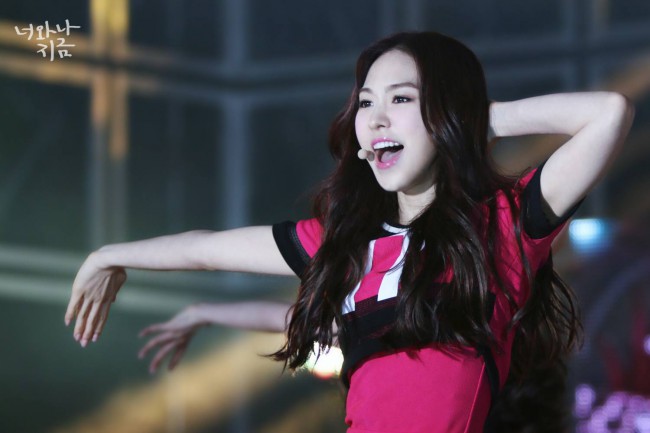 Share This Post