Inspired by Red Velvet's recent comeback "Be Natural," we wanted to make a pictorial of just that: candid shots of Red Velvet looking gorgeous as their natural selves! 
"Be Natural" was the message of their latest comeback song, and this list of 13 Candid Photos Of Red Velvet 'Being Natural' is a peek into the girls natural side while off stage and behind the scenes.
1. Seulgi's adorable smile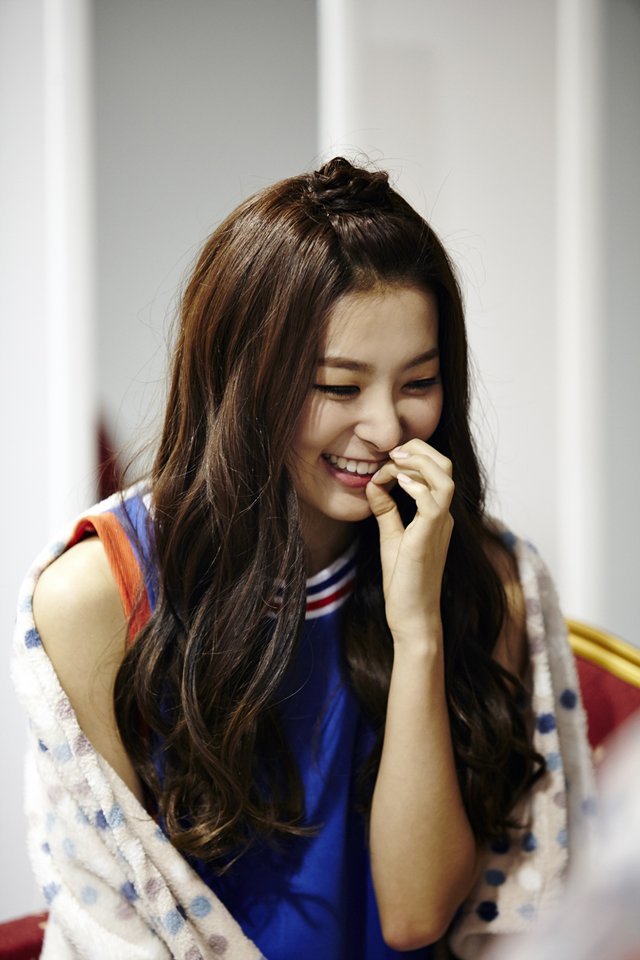 2. Wendy gives Seulgi a back-hug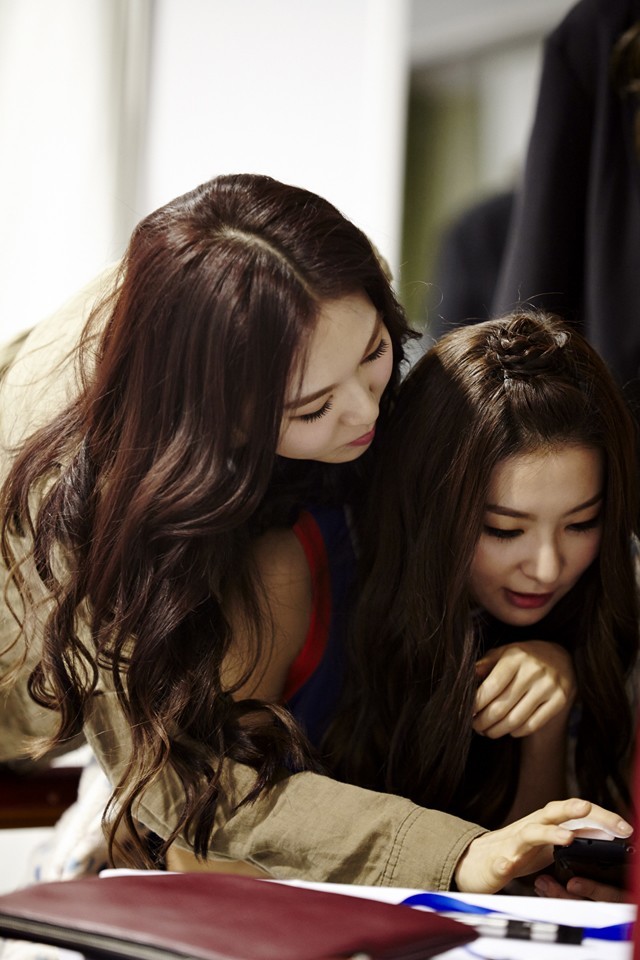 3. Seulgi cheerful as always!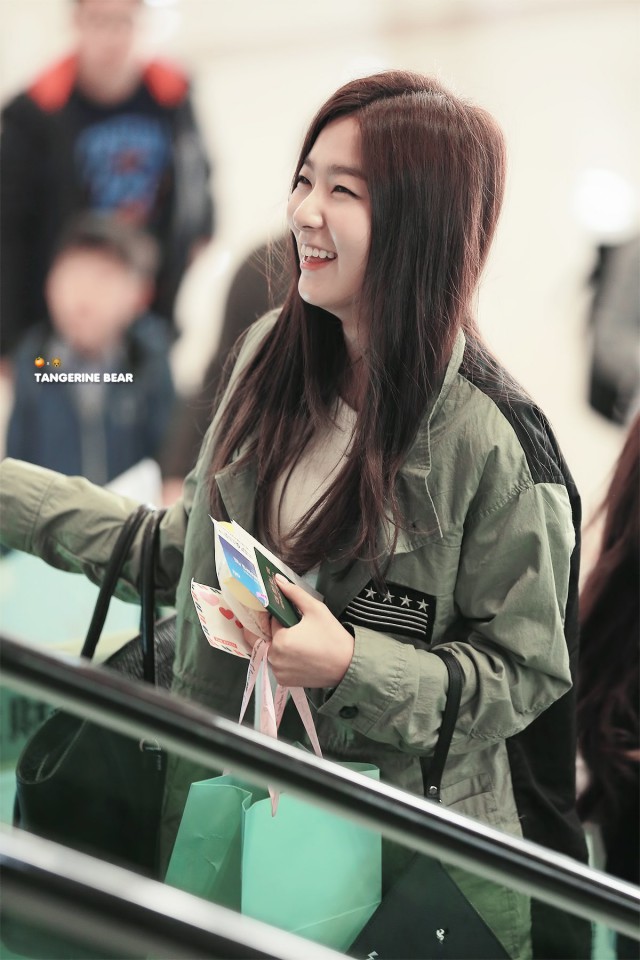 4. Silhouetted by the sunlight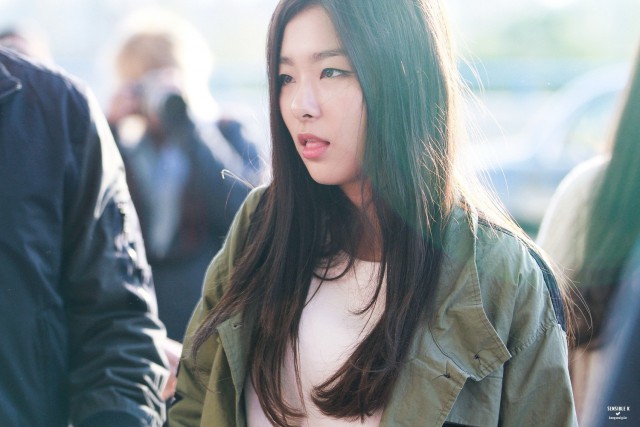 5. All together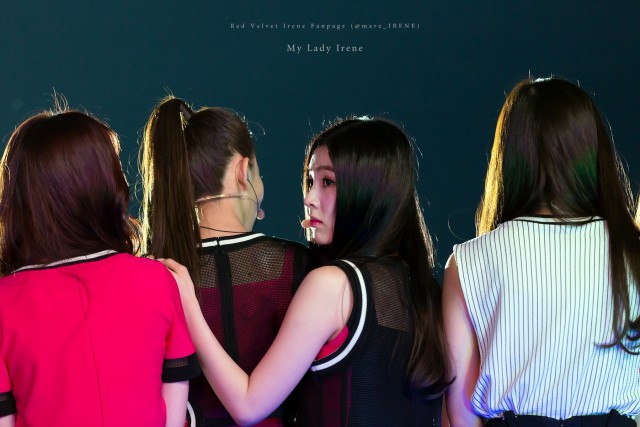 6. Wendy is gorgeous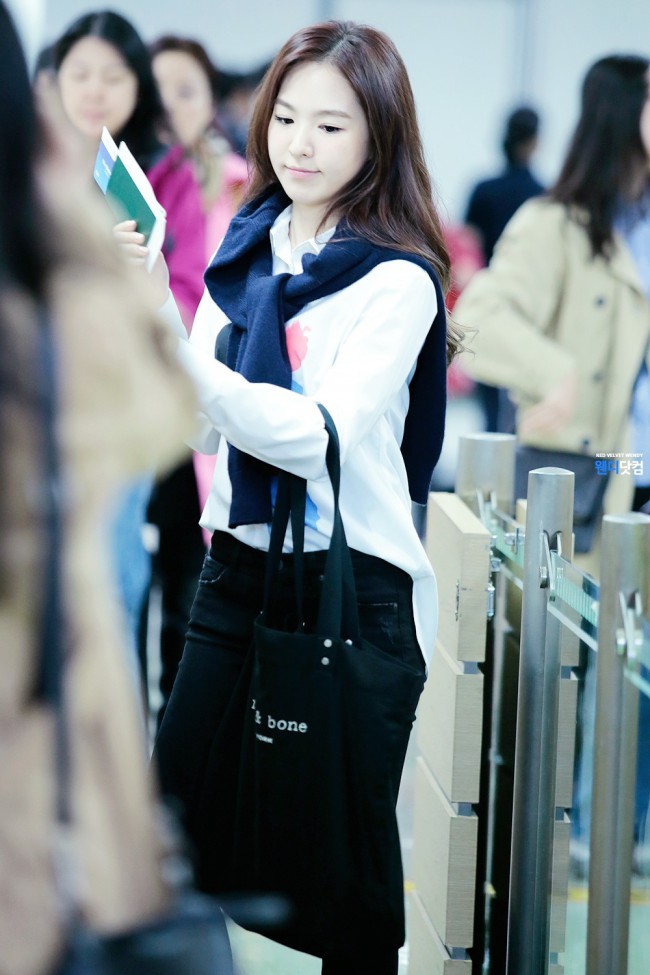 7. Joy at Incheon airport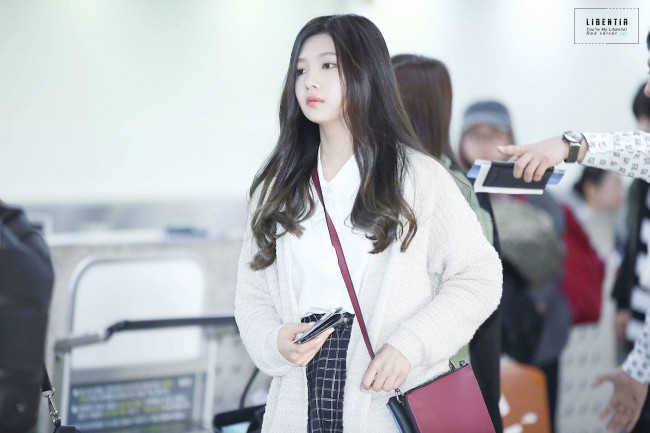 8. Joy and Seulgi wear matching coats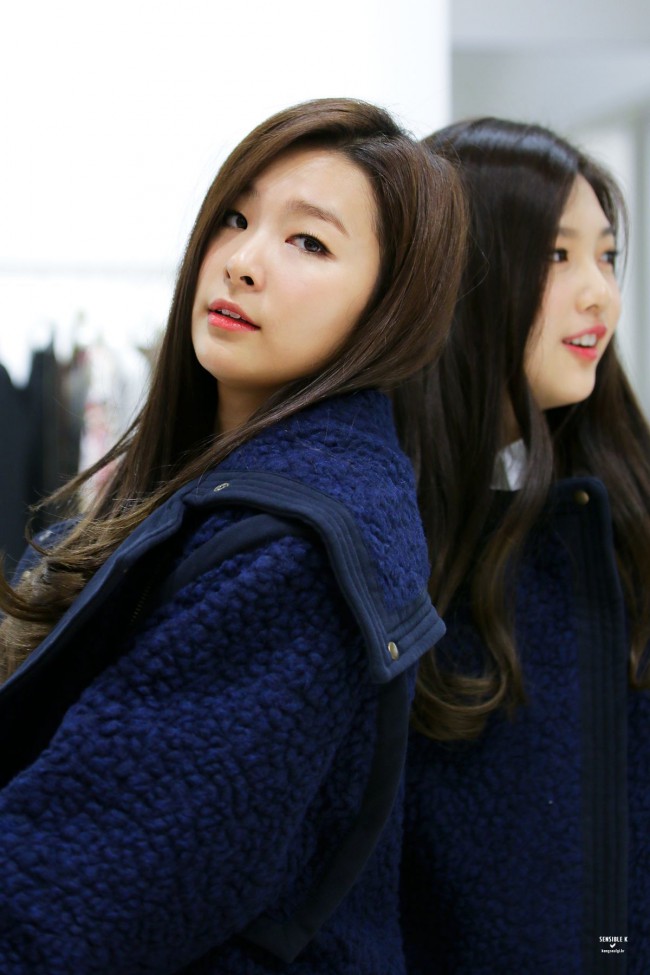 9. Wendy and Joy backstage at Dream Concert!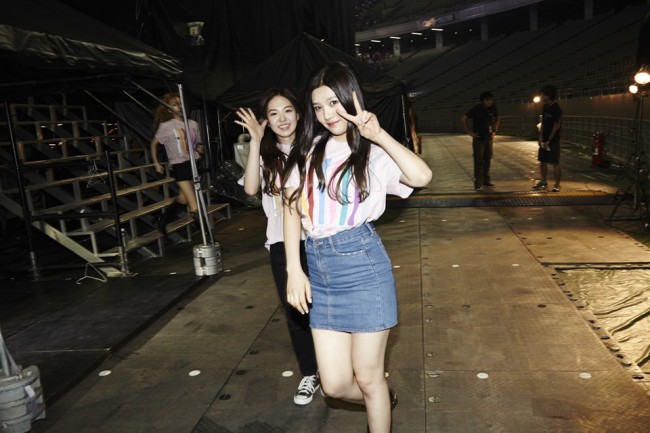 10. Happy Seulgi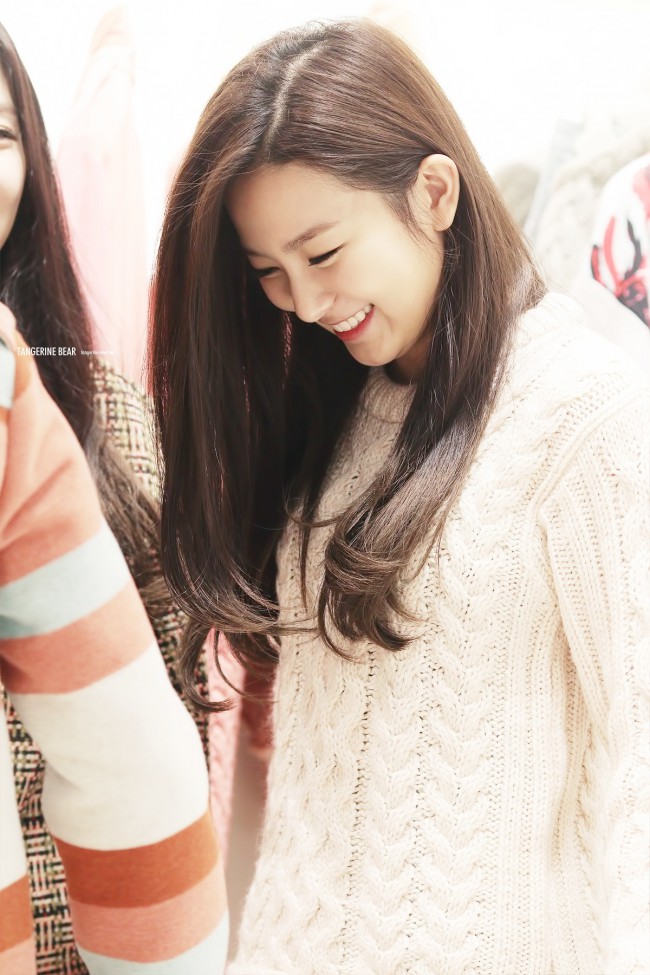 11. Seulgi shining so brightly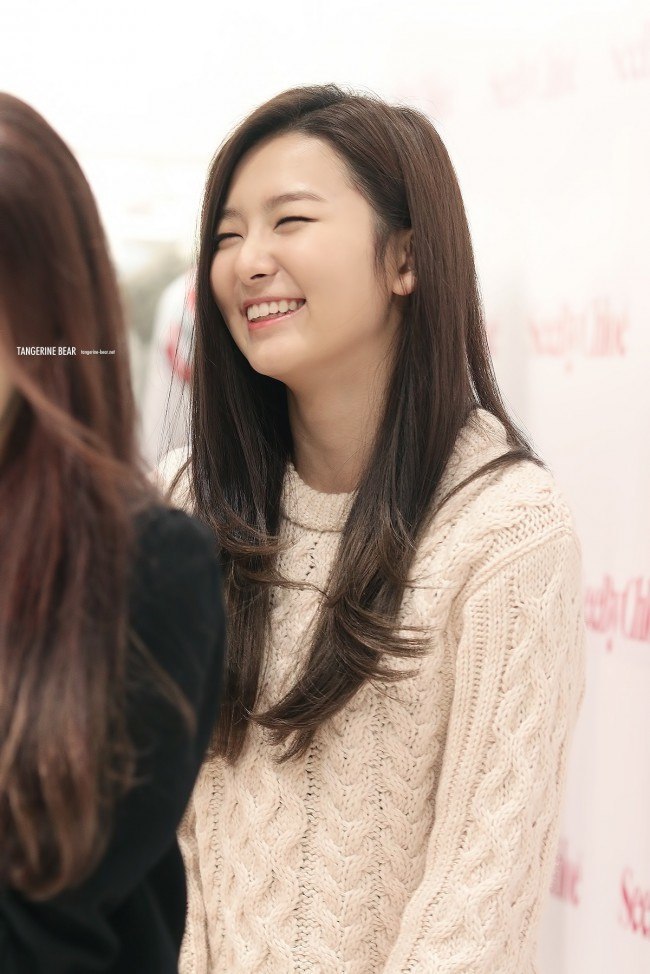 12. Irene's elegant profile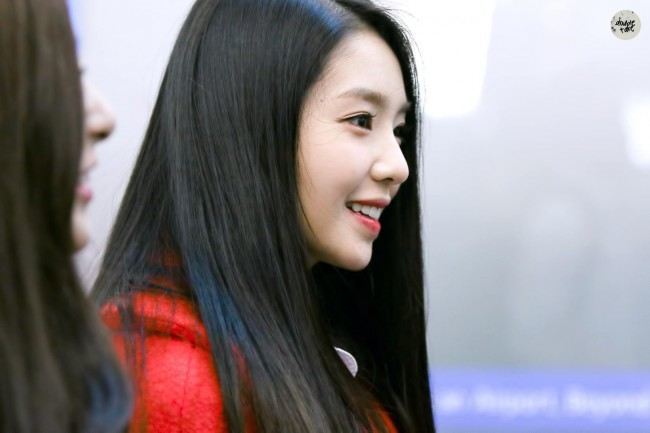 13. Irene laughing. She's so cute!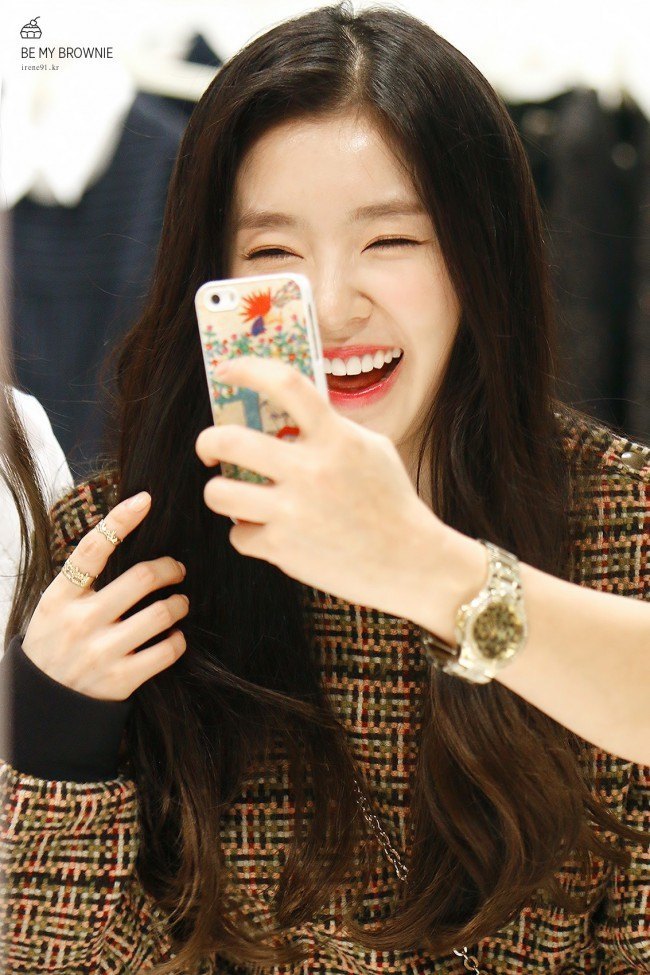 Share This Post